Season 3
Brand Experience
From Initial Impact to Emotional Connection
The world's most successful brands understand the power — and profit — that comes from people having an emotional connection with a brand. In this season of Qualtrics Master Sessions, we hear from global experts who have designed some of the most impactful experiences for some of the world's best brands. Register today for this exclusive opportunity to learn from brand experience masters.
Season 3Brand Experience
From Initial Impact to Emotional Connection
Create experiences that make consumers fall in love with your brand
---
Session 1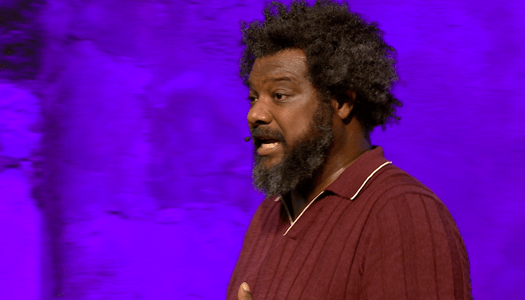 People Love Experiences, Not Ads
Consumers ignore advertising but crave experiences. If your brand hypes but doesn't actually help, consumers will turn elsewhere. Fast. Bonin Bough, the brand mastermind behind Oreo, Cadbury, Pepsi and Gatorade, shares his inside story of how he cracked the code of channeling brand experience into blockbuster growth — and how you can too.
---
Session 2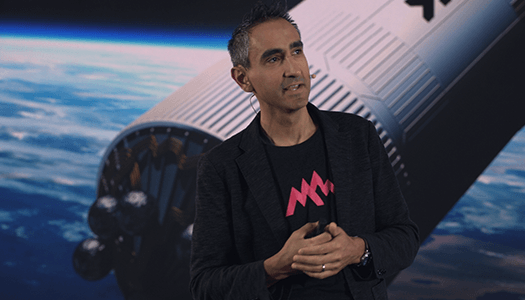 Getting to Why: Defining and Articulating Your Brand's Purpose
In today's world, consumers have more choice than ever. Creating brand loyalty isn't about pricing and promotion – it's about promise and purpose. People don't want to be marketed and sold to; they want to affiliate with, buy from, and spend time in communities with whom they have an authentic shared interest. In this session, Jesse Purewal of marketing consultancy Prophet shares stories of companies who've successfully defined a brand purpose and offers a perspective on how you can create and articulate yours.
---
Session 3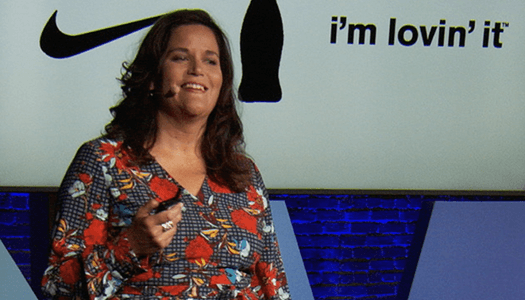 Marketing Myths People Love to Believe
Urban legends aren't just about cow tipping or alligators in the sewer — there are plenty of marketing legends being whispered around, too. Tempted to spend more on heavy users? Don't do it! Falling for marketing myths will lead you down the wrong path, but data doesn't lie. Michelle Gansle, the acclaimed insights leader at Mars Wrigley, will break down these marketing myths and show how to rely on facts, not fables.
---
Session 4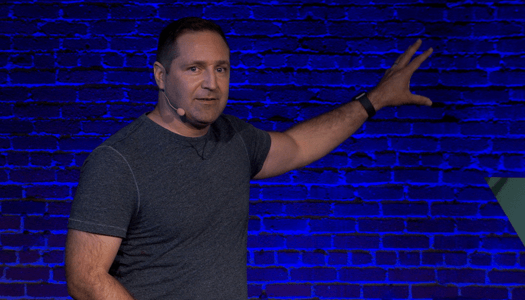 Don't Just Be Disruptive, Be Distinctive
While some brands set their sights on having disruptive products/services, communications, and experiences, many of these efforts often go to waste. Greg Dzurik from Collider / Yum! Brands (Taco Bell/KFC/Pizza Hut) will share why brands should focus their energy on being distinctive and how to measure your brand's distinctive assets.
---
Session 5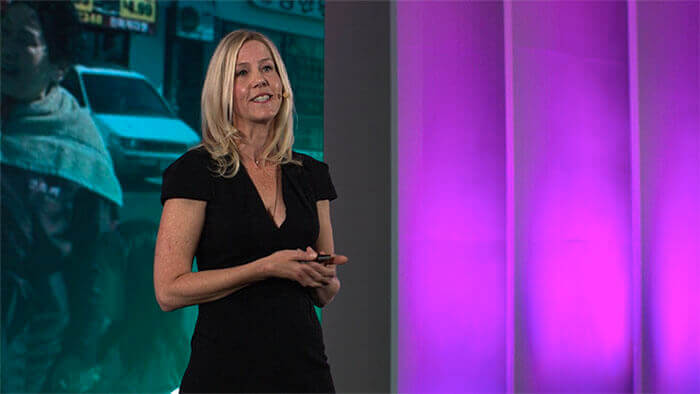 The Marriage of Information and Inspiration
Data is boring. But it doesn't have to be. Hear from growth strategy guru and futurist, Kristin Luck, on how to look at research through a lens of innovation and creativity so that you can deliver data that inspires.
---
Session 6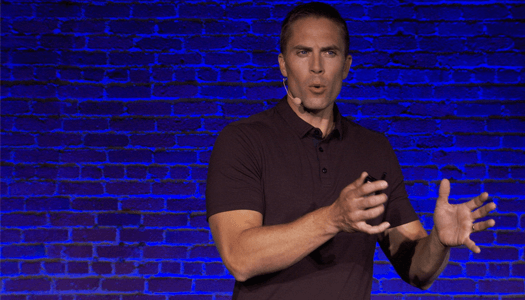 The Brand You Save Could Be Your Own
Many brand trackers deserve the bad rap they get. But when done right, they might just save your brand. Join Kellen Fowler of 1-800 CONTACTS as he shares how their on-going brand tracker gave them an early warning of impending trouble, and how it helped them course correct before it was too late.
---
Session 7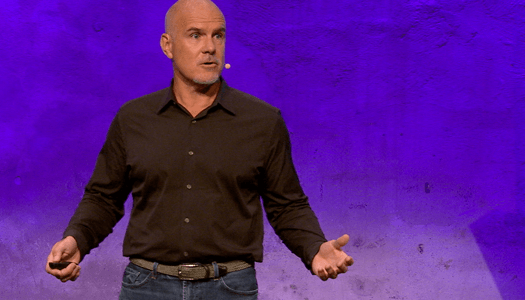 Win Hearts and Minds with Brand Empathy
See an insider walkthrough of a cutting-edge neuroscience study revealing how Apple and Samsung connect with their customers on an emotional level. This landmark study reveals how brands make deep social connections that would be undetectable using traditional marketing methods. The personal connections that brands like Apple and Samsung establish are in large part responsible for their powerful communities and ability to turn a product into a lifestyle.