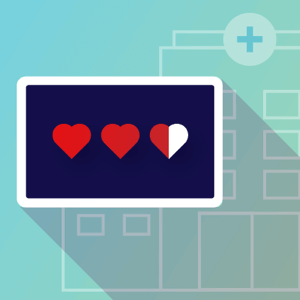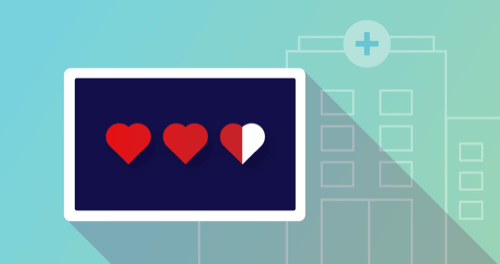 XM Solution Guided Program
Patient Customer Experience
Capture feedback in real time to address what really matters to your patients.
Core Experience
Customer Experience
Health systems and all providers across the continuum can now easily identify drivers influencing patient satisfaction in less time with a pre-built solution designed by healthcare industry experts. We'll help you deploy a best-in-class, real-time patient experience program to better coordinate care, empower your front line with insights, and truly improve hospital service and patient care.
Jump-start your patient experience program with:
Surveys built by industry experts & validated by leading healthcare providers
Role- and channel-based dashboards to identify patient insights
Closed loop follow up systems to address issues in the moment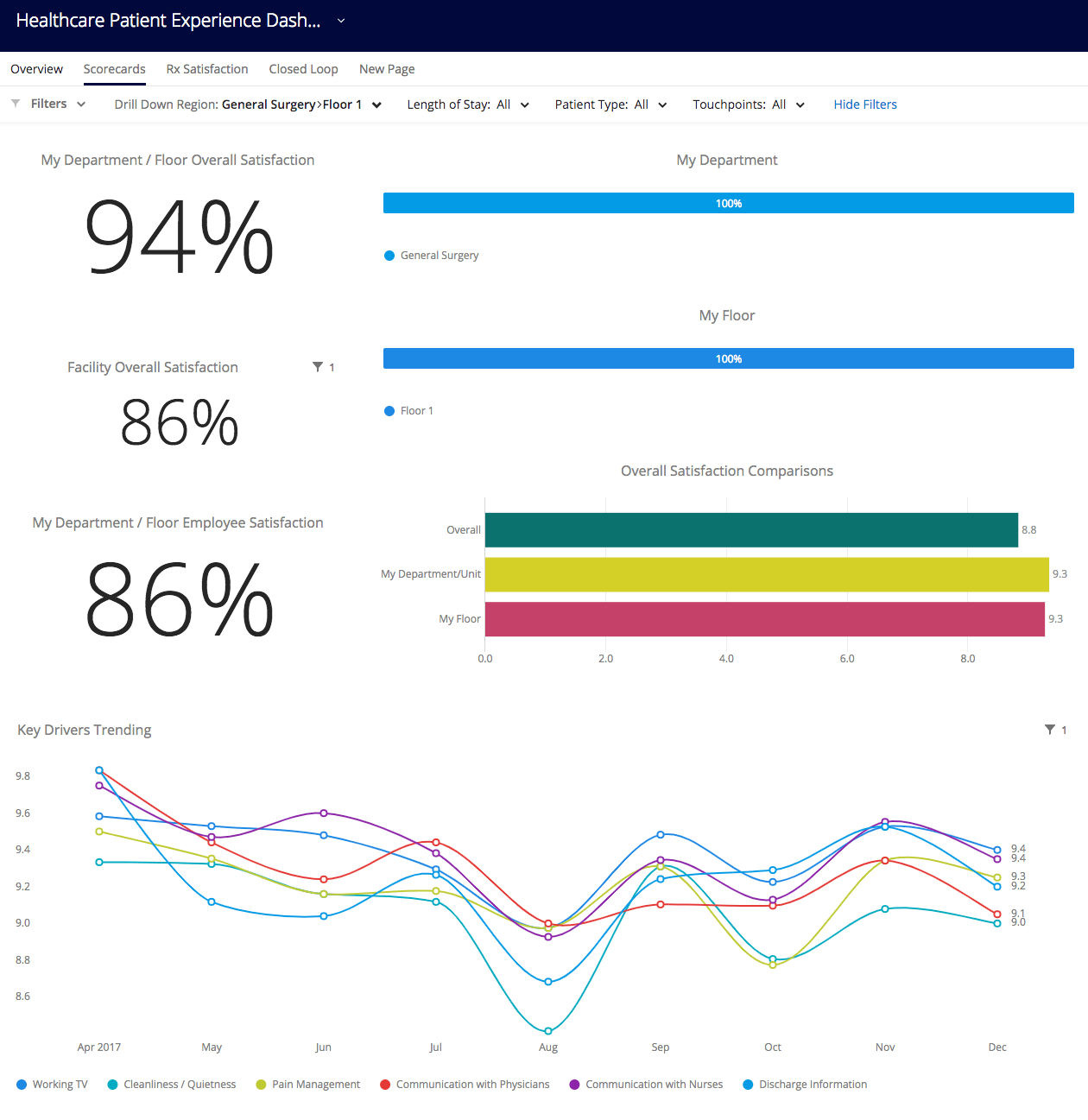 Outcomes Delivered
Gain powerful patient experience insights in less time
Deploy feedback collection mechanisms across all touchpoints to better understand behavior and take action to improve the entire patient experience
Create a roadmap to better capture, understand and improve the voice of the patient
Deliver a premium patient experience to improve CAHPS scores and ensure maximum reimbursement
Category Tags
Uncover Patient Insights in Less Time
With expert-designed surveys and pre-built dashboards, you can develop a comprehensive experience management program to understand the moments that matter most throughout the patient journey. Get real-time, role-based insights and share them automatically with the right people across the organization to go from insights to improvements – all in less time so you can see value more quickly.
Our Best-in-Class Patient Experience Solution
Expert-built Surveys
Get pre-built healthcare patient experience surveys designed by experts and proven to help you gain the insights you need to improve the patient care experience:
Transactional Surveys

Digital

Website Experience
Patient Portal Experience

Appointment Booking
Lab Results
Pharmacy Services

App Experience

Patient Journey Touchpoints

Pre-visit Assessment
Doctor Visit Experience
Lab Services Experience
Imaging Services Experience
Retail/Urgent/Walk-in Experience/li>
Emergency Room Experience
Inpatient Experience
Outpatient Experience
Post-Acute Experience
Specialty Care (dialysis)
Patient Reported Outcomes (PROMs)

Support

Billing Support
Scheduling
Qualtrics can measure an entire Clinical Episode to allow you to holistically understand a patient's care journey.  You can also drill down into specific touchpoints across the patient journey. Examples include:
Open heart surgery
Joint replacement
Childbirth
Chronic diseases
Cancer
Also, Qualtrics offers many features for non-survey feedback, including:
Online Reputation Management (ie. social review analysis)
Grievance feedback (e.g. letters, emails)
Dashboards
Turn data into insights with dashboards and reports ready-built to help you share insights across the organization and start making CX improvements today:
Executive

Trends and Internal Benchmarks by Location
Inpatient Experience
Outpatient Experience

Digital: Overall Site and App Experience

Healthcare Executive
Digital Experience Manager

In-Patient: Hospital Stay Experience

Executive
CX Manager
Hospital Supervisor

Support: Post Stay

Customer Experience Manager
Patient Out-Services Manager
Hospital Supervisor
Qualtrics Customer Experience Maturity Model
Deploy CX transactional surveys to assess current inpatient satisfaction with health services
Add feedback mechanisms across digital and support channels and expand across all customer journeys
Deep dive on most important patient journeys (e.g. hospital stay experience, Post Stay Follow Up)
Implementation & Services
A dedicated Qualtrics Implementation Consultant will work with you to provide XM Solution content with custom logo/branding.
Post-deployment, a Qualtrics Customer Success Manager will work with you to make sure your CX program is running smoothly, provide support, and alert you to new features and updates.
Let them be your personal concierge in integrating Qualtrics XM technology with your business.
Implementation services and integrations cost dependent on the number of surveys and dashboard configurations and advanced add-on features.
Solution Details
Required License: Customer Experience 1
Languages
English
Category Tags
Not a Qualtrics XM Customer?
Qualtrics Experience Management Platform™ is used by the world's most iconic brands to
optimize the four core experiences of business.