Experience Management in Healthcare
Download the complete guide to Experience Management in Healthcare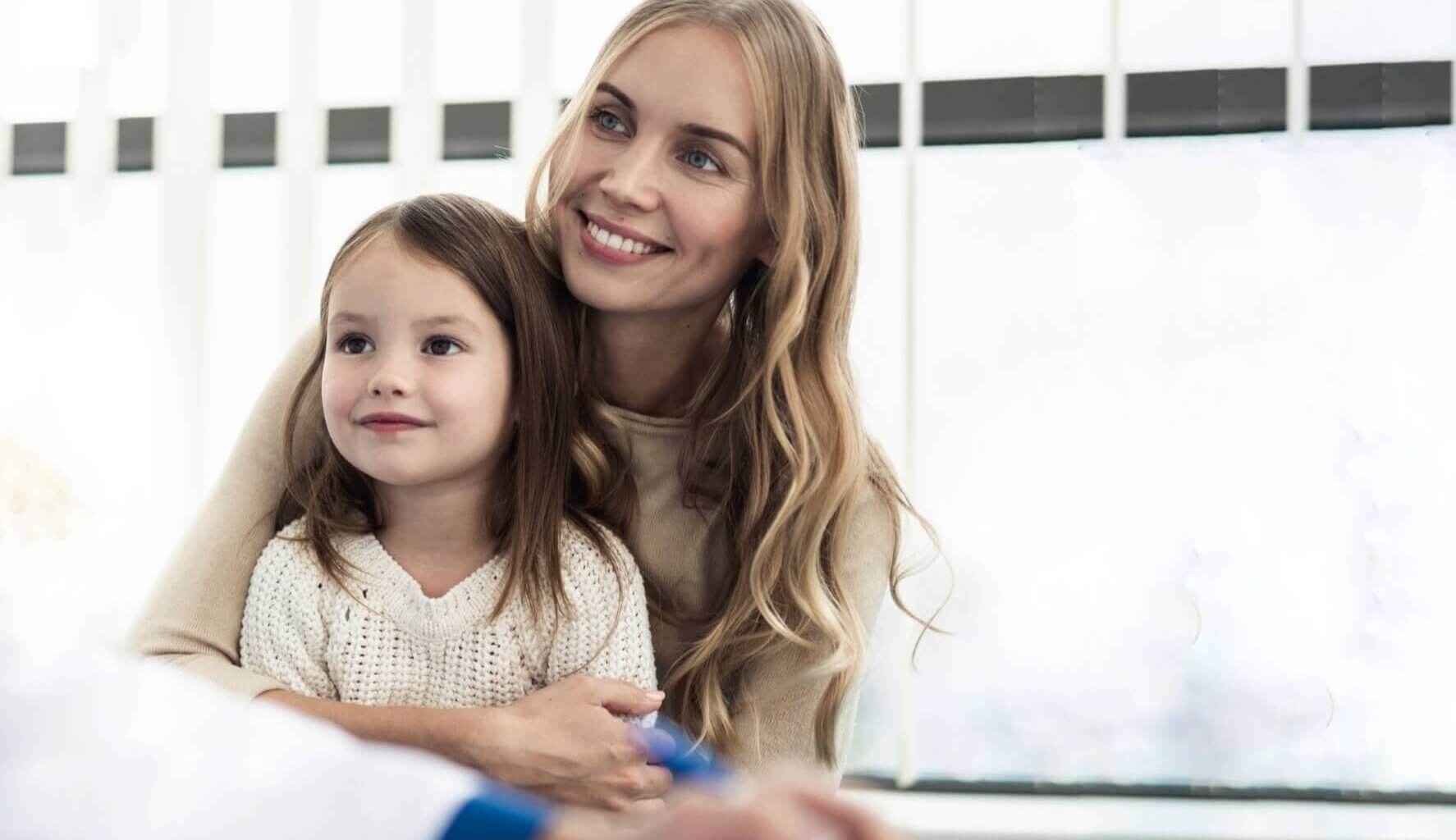 Are you ready to deliver the experience your patients, practitioners, families and communities deserve? We have a dedicated team of healthcare experience management experts ready to help.
Healthcare Experience Management
---
In today's ever-changing healthcare market, executives, managers, and health system
leaders need faster, more frequent insights in order to optimize the four core experiences
of their organizations – patient, staff, product, and brand.
The world's healthcare experience management leaders:
+ Improve patient experience
+ Increase revenue and profits
+ Lower employee attrition
+ Boost employee productivity
+ Drive brand loyalty
+ Lower costs
The World's leading Healthcare Organizations turn to Qualtrics