CUSTOM MARKET RESEARCH + INSIGHTS
Design new experiences with expert-led research
Design world-class research studies, get high-quality feedback from any target audience, and quickly surface the insights that drive your business. 
Trusted by the world's top brands
---
Global market research at your fingertips
---
We've executed over 28,000 projects and worked with 3,000 different brands around the world
MARKET OPPORTUNITIES
Find the white space in your market with everything from market positioning and benchmarking studies to attitudes, habits, and usage studies
PRODUCT LAUNCHES
From testing initial concepts to honing in on the perfect name and pricing strategy, we'll do the market research to help your next launch go perfectly.
BRAND STUDIES
From advertising and message testing to understanding the secret sauce that will generate loyalty with your target customers, we'll design the brand research you need to grow.
Start your research project now
Get to insights faster
Do more research, more efficiently and take action in real-time as the needs of your business, and your consumers, change.
Build and deploy research faster with dedicated research project managers
Streamline data collection, analysis, and reporting through dynamically updated dashboards
Track research progress in real-time and make adjustments on the fly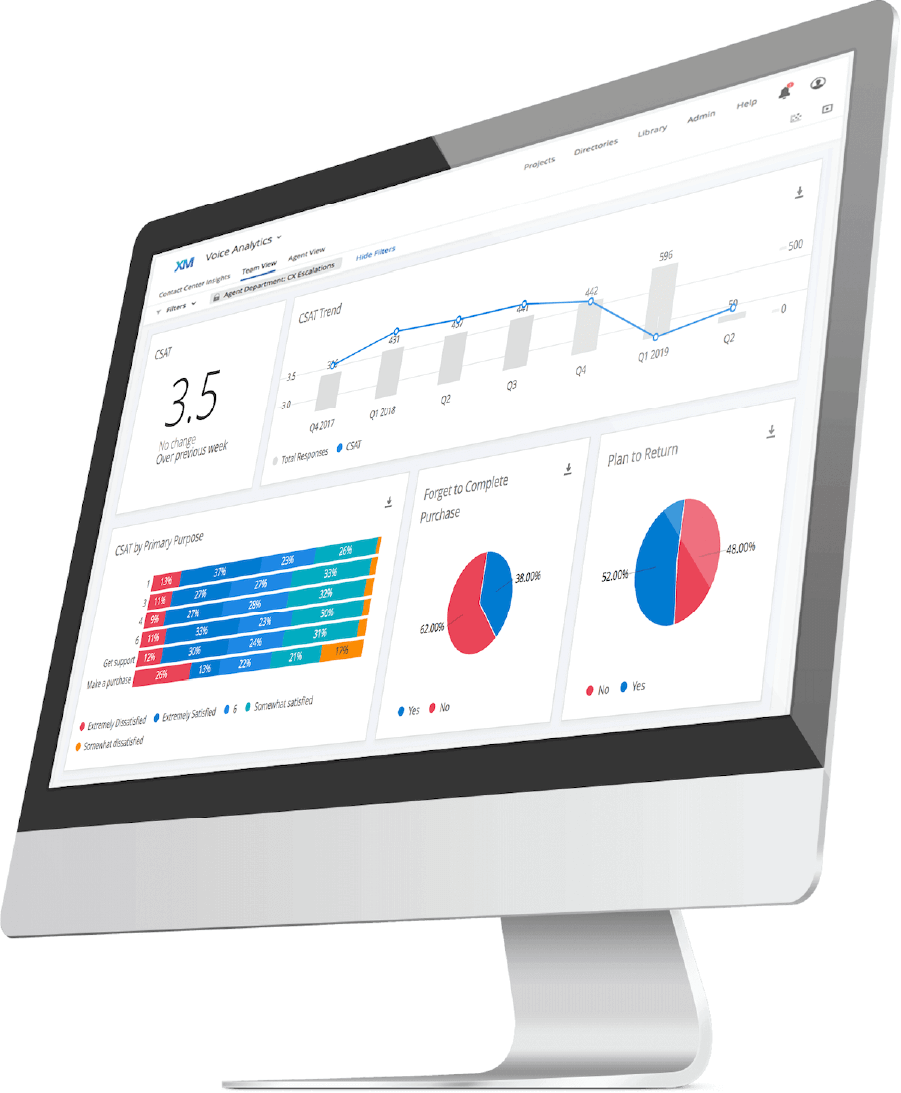 Make decisions with confidence
---
Get high-quality data that's backed by research expertise and trusted by stakeholders
across the organization to help drive action.
+
200+
expert consultants and practitioners
+
30+
global panel partners
+
48M+
global research responses collected
+
200M
total respondent pool
+
200+
global markets covered
On hand, wherever you need support
Need a team to take a project on from end to end? Or looking to bring in expertise for specific stages, or to provide additional capacity? Our flexible services model lets you adjust the dial and get the support you need, whenever you need it.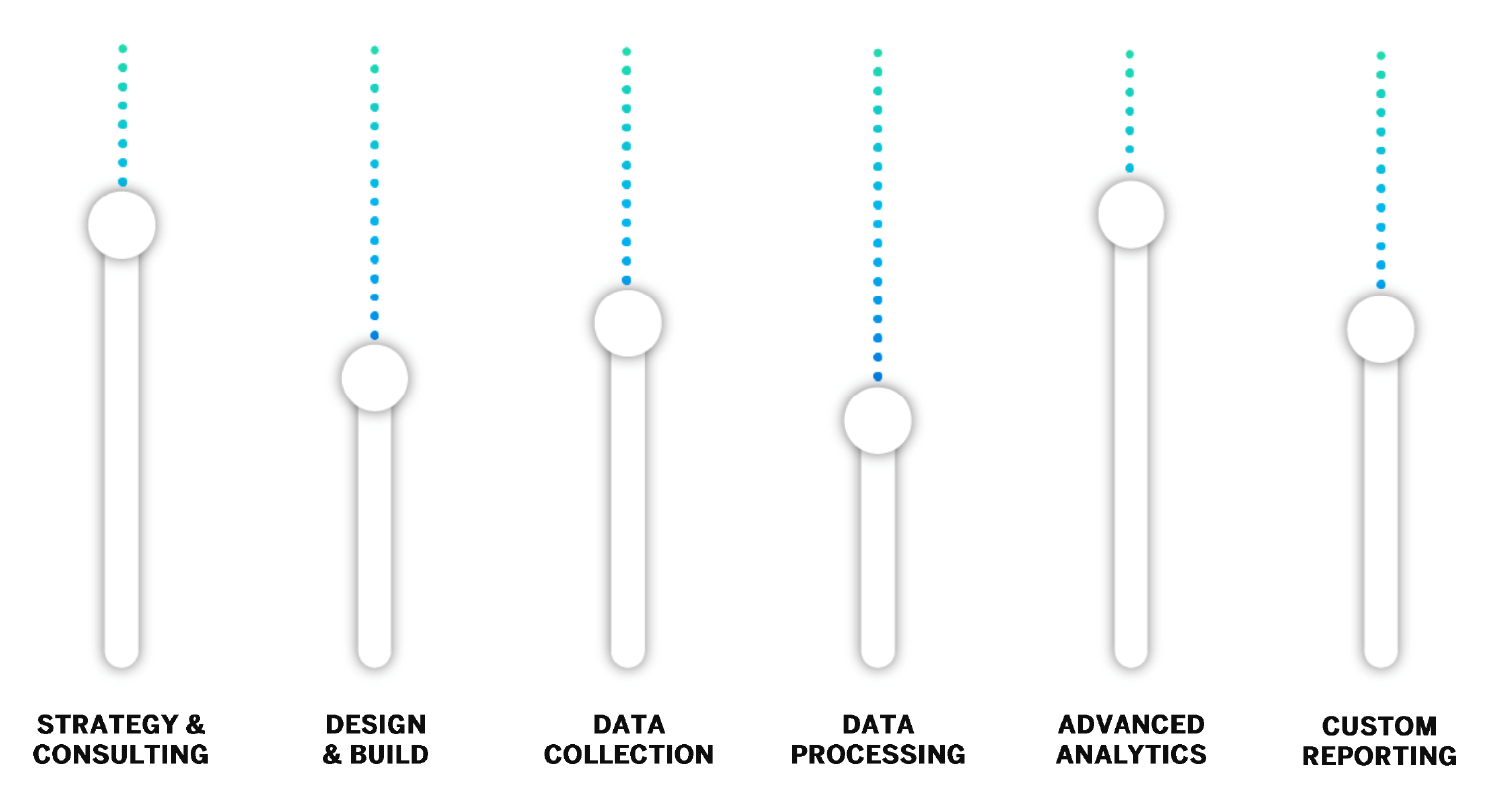 Measurable intelligence for every
part of your business
---
Whatever type of research project you're running we can take care of some or all of it through our flexible services model. Just let us know where you need support, and we'll step in and take care of the rest.
Design & Programming
Survey methodology
Survey design
Programming
Translations
Sample and Fielding
Panel/sample recruitment
Project Management
List distribution
Incentive distribution
IHUT Studies
Focus Groups
Computer Moderation
Data Processing
Data Weighting
Open-ended Coding
Data Cleaning
Tabulations (stats testing)
Analysis & Reporting
Conjoint / MaxDiff
Regression Analysis
Segmentation Analysis
TURF Analysis
Pricing Analysis
Key Driver Analysis
Perceptual Mapping
Reporting