XM Solutions
Turbocharge your
XM program
Drive action across the organisation with pre-built experience management (XM) programs and projects that anyone in the organisation can use. From one off projects and studies to complete programs, we have to expert-designed, proven tools, ready to deploy in a few clicks.
Guided Programs
End-to-end XM programs
road tested and ready to go
Get up and running in an instant with pre-built, expert-designed programs for your industry. From banking to B2B and healthcare to hospitality, it includes all the surveys, reporting, and dashboards to get a full program up and running in no time. In addition to solutions designed by Qualtrics experts, you have access to programs built and designed by our global partner network including Kantar, Bain, JD Power, Walker, and many more.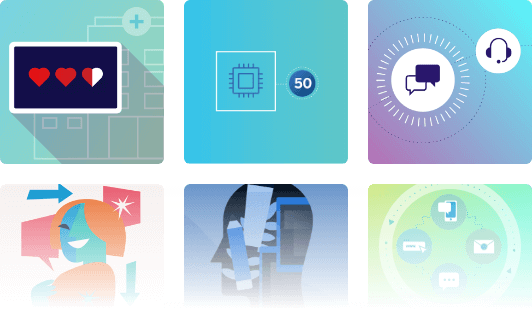 Customer Experience
Digital CX
XM Institute benchmarks
NPS benchmarks
Kantar TRI*M index
Bain Prism NPS
Many more
Employee Experience
Employee engagement
Work-Life balance
Workplace safety
Onboarding
Exit
Many more
Industries
B2B
Banking
Government
Healthcare
Hotels & hospitality
Retail
Many more
Automated Projects
Powerful XM projects
available to everyone
Scale your XM program across the organisation with a comprehensive library of projects everyone in the organisation can use. Need to add an NPS study to your VoC program? Testing a new product concept? Validating your new marketing messaging? With automated set-up, streamlined distribution, and powerful analysis, it's all done for you, so now everyone can play their part in your organisation's XM journey.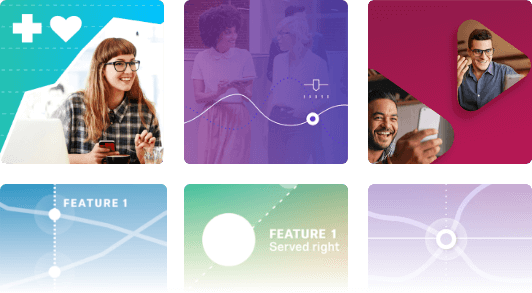 Customer Experience
Relationship NPS
Customer effort score
Customer satisfaction
Many more
Employee Experience
Benefits and perks
Training feedback
Manager team feedback
Many more
Product Experience
Concept testing
Pricing needs
Needs-based analysis
Many more
Brand Experience
Brand awareness
Digital brand lift
Attitude and usage
Many more
Powerful XM tools, now available for everyone
---
Proven to deliver ROI
All our XM Solutions are designed by our team of research and XM experts and proven in the real world to deliver ROI for the world's most successful brands.
Always up to date
Your XM Solutions library is constantly updated with the latest methodology from our peer network. So you'll always have the very best at your fingertips.
Designed to scale
With drag-and-drop simplicity, anyone in the organisation can run complex studies in just a few clicks.
Custom XM Solutions
Scale your successes
across the organisation
Got your own secret secret sauce? Share your methodology with teams across the organisation with your own XM Solution. Create your own library of solutions and make your XM projects available to everyone in your organisation alongside all the Qualtrics-built solutions.