RETAIL EXPERIENCE MANAGEMENT
Transform the retail experience
The world's most successful retailers don't just sell products. They attract and retain loyal customers and deliver personalized experiences, recommendations and world-class services across every channel and touchpoint, all delivered by engaged, motivated staff who know their customers inside out.
8 out of 10 of the world's biggest retailers rely on Qualtrics
They're creating customer, employee and brand experiences that drive footfall, revenue (a combined total of over $800bn to be precise), clicks, conversions and loyalty.

Join them on the world's first Experience Management Platform™ and start optimizing the four core experiences of your business with real-time data, insights and AI-powered recommendations that deliver back to your bottom line.
Qualtrics works with over 450 retailers to help them increase customer loyalty, revenue, share of wallet, brand recognition, employee engagement, productivity and retention.
From online to in-store, delight your customers at every touchpoint
---
Monitor and optimize customer satisfaction across multiple channels and identify opportunities to increase loyalty, revenue and footfall. You'll be able to track the customer journey from start to finish with rich insights into the key drivers of loyalty and spend for every customer segment.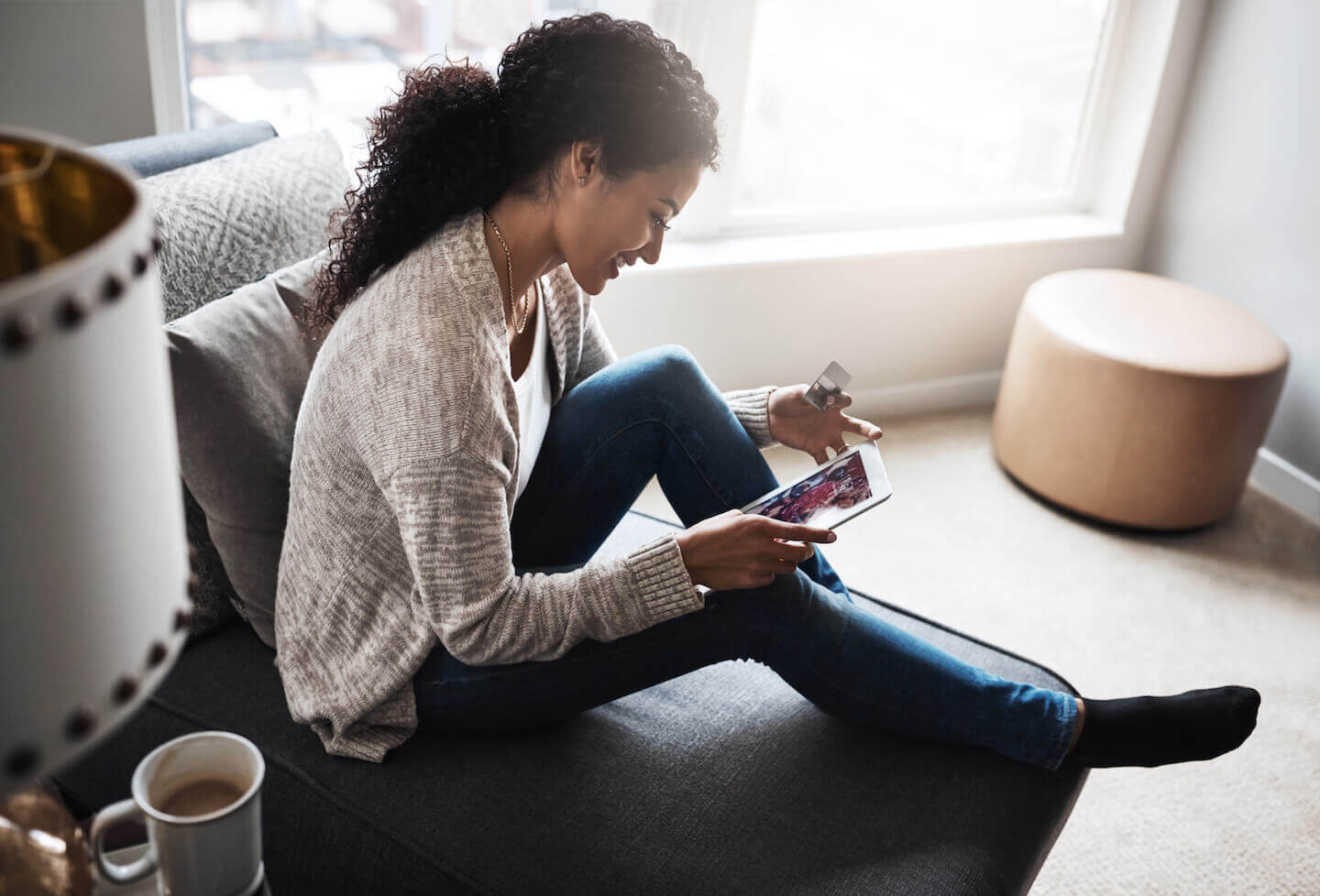 4 benefits of CustomerXM
Understand the key drivers of spend with post-purchase feedback
Drive footfall to physical stores with an in-depth understanding of what matters most to customers
Increase conversions online with cart abandonment feedback and analysis
Build a rich database of insights into every key customer segment and start delivering personalized experiences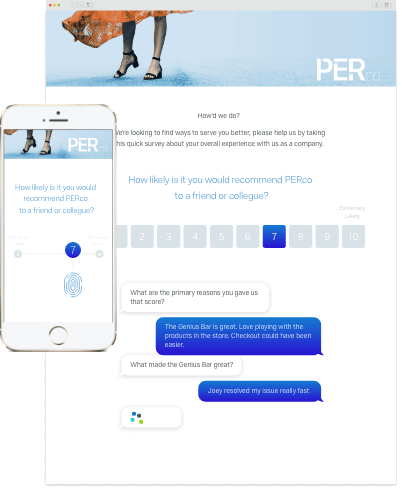 Understand the key drivers of spend and conversion
With detailed insights into the emotions and sentiments that drive customer behavior, you'll know the improvements you need to make to increase spend and improve conversions.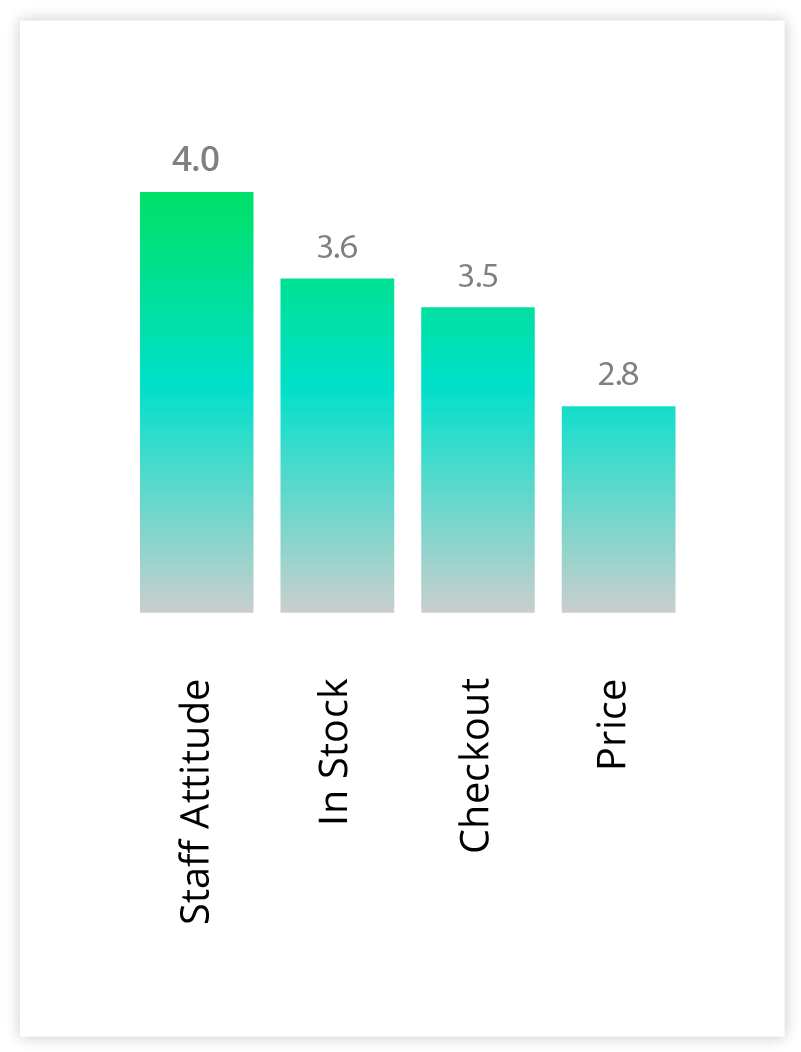 Turn detractors into promoters
Close the loop with unhappy customers on every channel and resolve problems quickly and easily to increase retention and drive loyalty.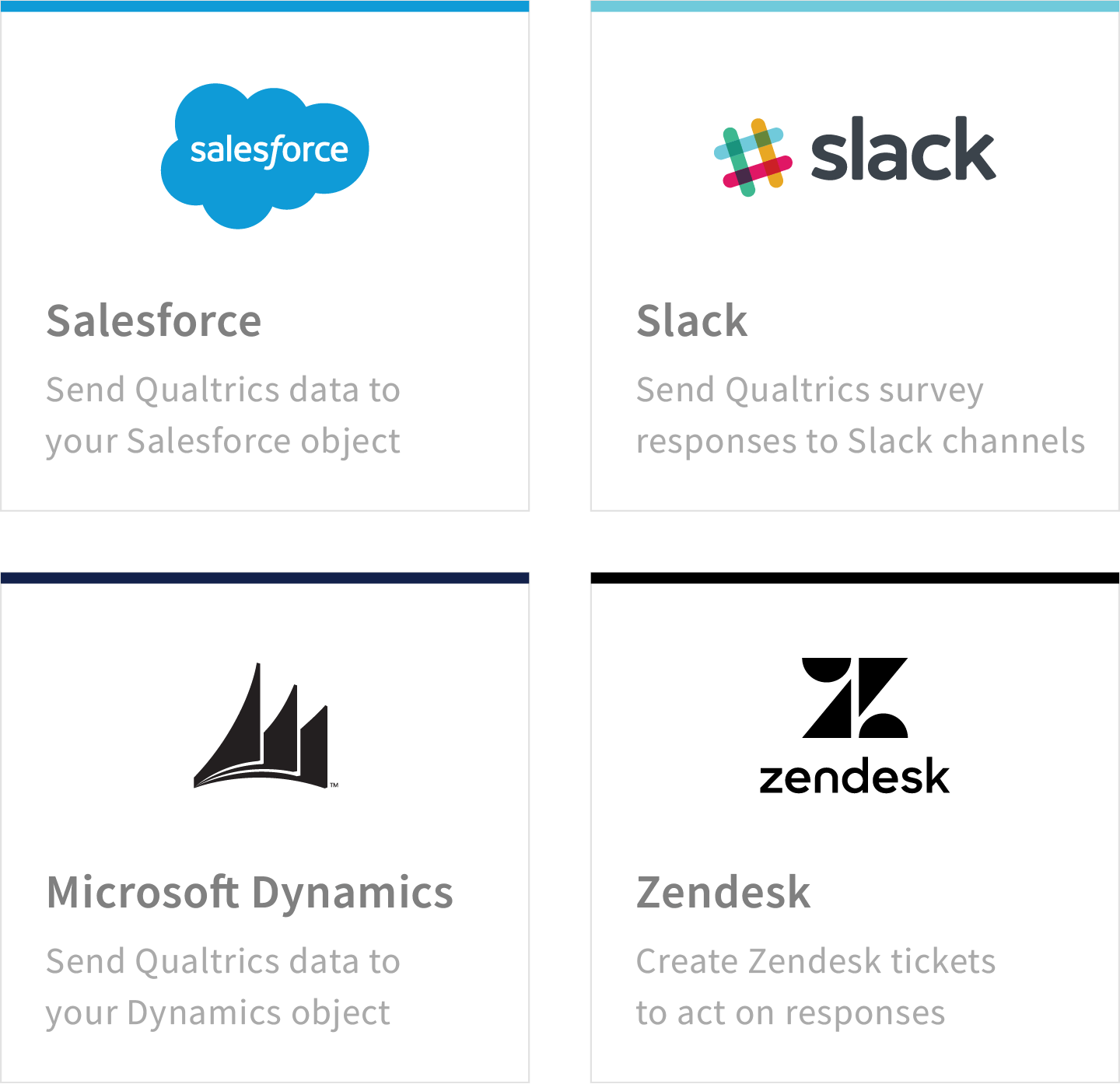 Target the right customer segments
With a unique understanding of every customer segment, you'll be able increase revenue with targeted offers, promotions and rewards both online and in-store.
Turn every employee into an ambassador
---
Your people are the public face of your business. Engage and motivate every one of your employees from the people in your stores, your contact centers or your back offices.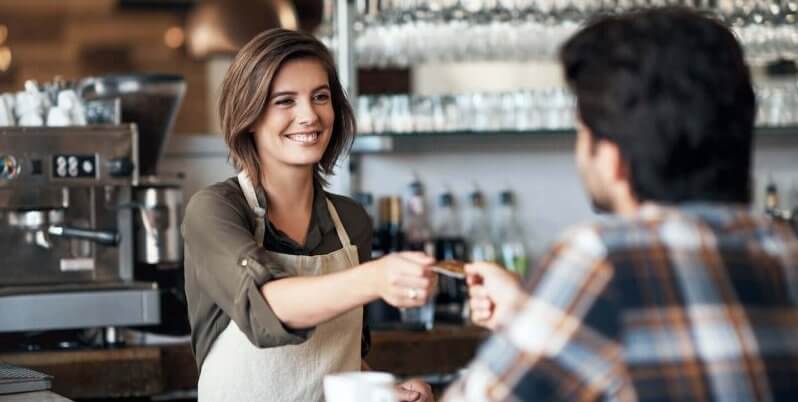 4 benefits of EmployeeXM
Hear the voice of every employee, wherever they work, with SMS, online and in-app feedback
Take action at a local level with regional, store, and team-level insights
Understand the key drivers of engagement, productivity, retention and more for every employee segment
See how improvements in the employee experience impact your customers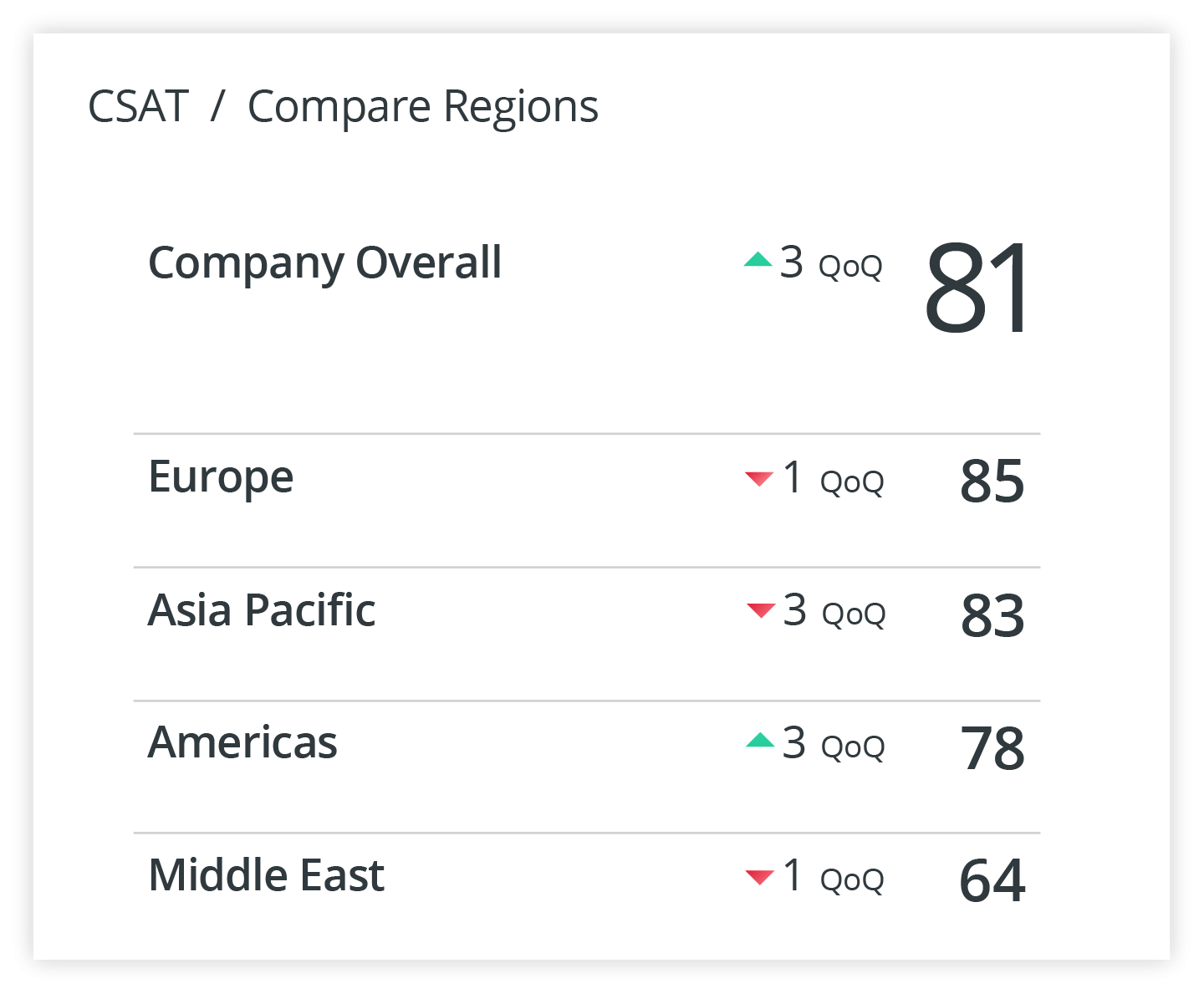 Many stores. One platform
Scale your program across multiple stores, countries and even regions with employee feedback through SMS, email, online and many more.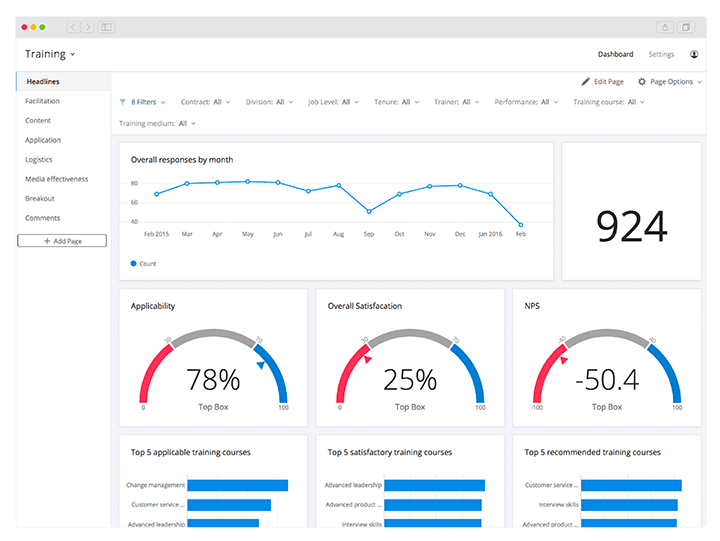 Take action where it matters most
Everyone from store managers to team leaders can track their improvements to improve the experience for the people they work closest with every day.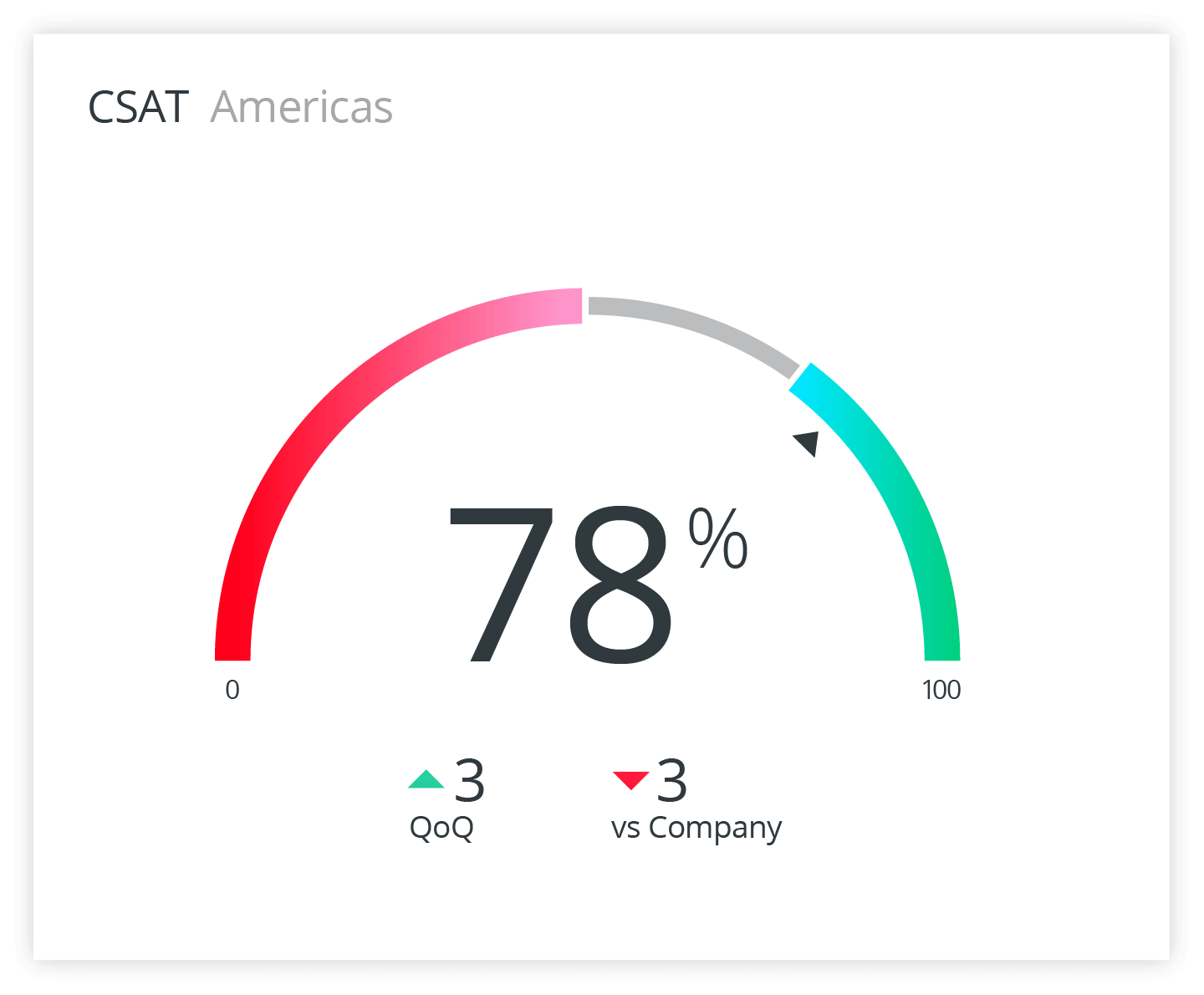 Happy employees. Happy customers
See how your improvements impact your customers, and track the impact on the metrics that matter most to the business.
The right products at the right prices
---
See which products will drive sales. Identify your perfect price point. Target the right customer segments. All through one platform.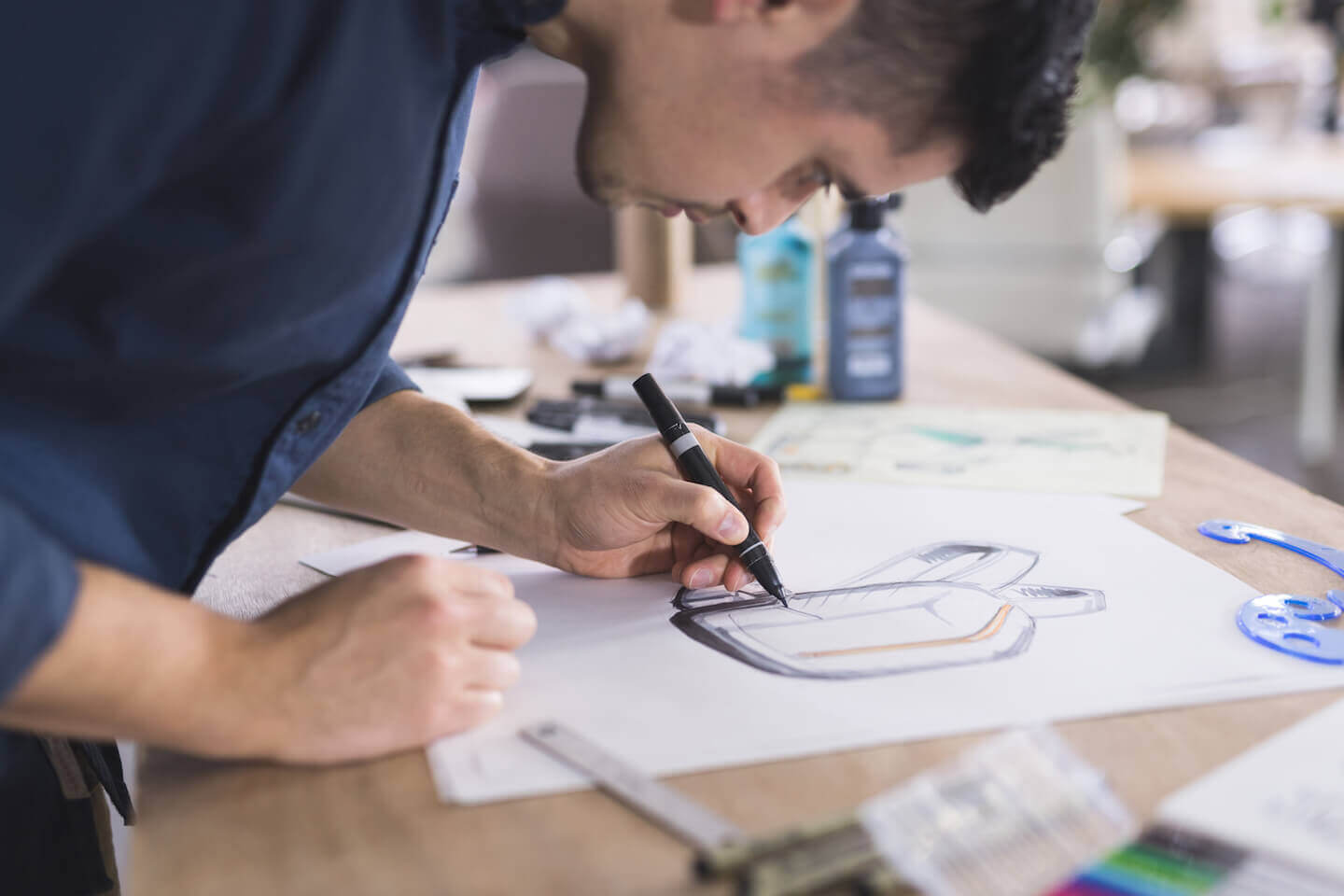 4 benefits of ProductXM
Collect feedback from customers to inform every product decision
Test new product ranges with your own panel of customer testers before you commit to your suppliers
Identify your ideal customer segments and see how changes to your inventory will affect sales, profit and more
Carry out sophisticated UX research and identify key improvements to your apps and websites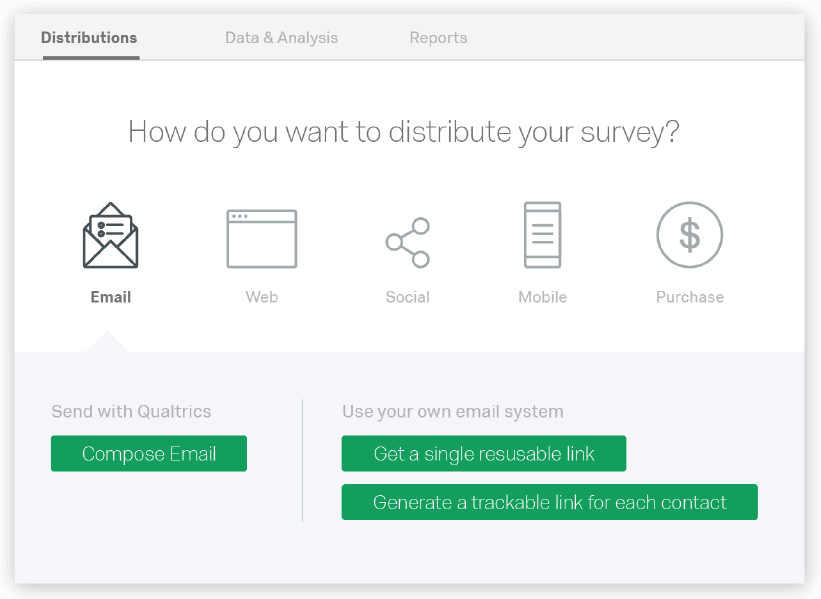 Real-time feedback on any channel
Engage your customers in-store, online, through email, SMS and many more to get real-time feedback on the things that matter to you.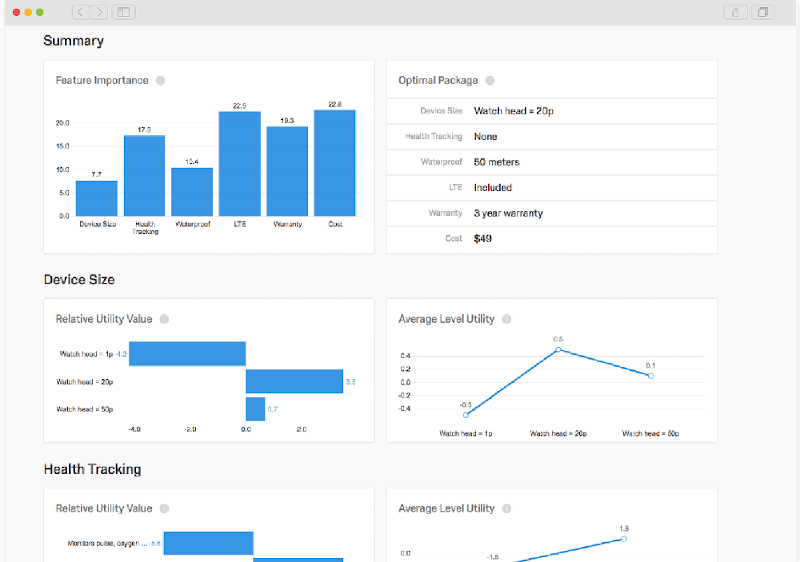 Detailed analytics. Minimal effort
Spot patterns in your data automatically with detailed statistical and text analysis that always runs in the background to surface the key insights you need.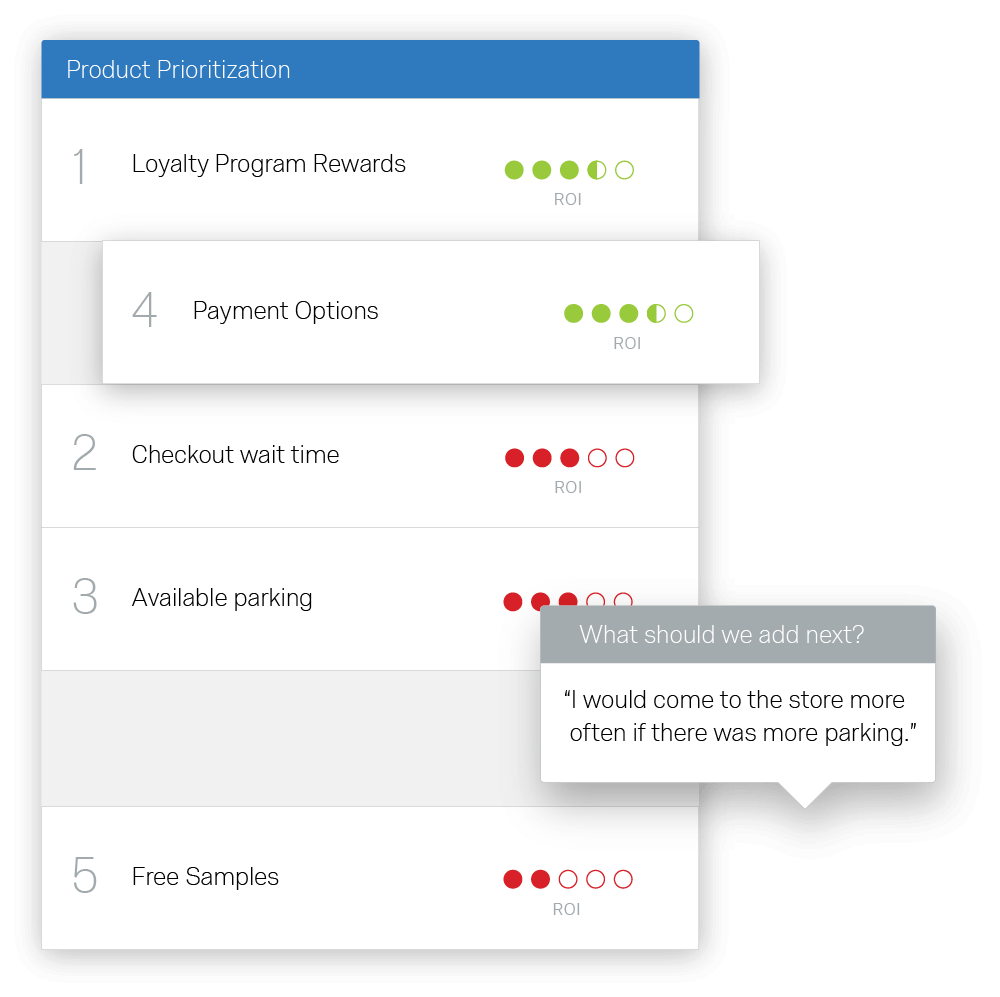 Product research at scale
Manage your own panel of product testers with automated feedback, rewards and contact management. Plus, your can integrate it with your existing loyalty program to scale your research quickly.
Grow and maintain your market share
---
Understand your market, customers and competitors better than anyone else and spot opportunities to grow your brand. With everything from brand-tracking to customer segmentation, you have all the tools you'll always be one step ahead of the competition.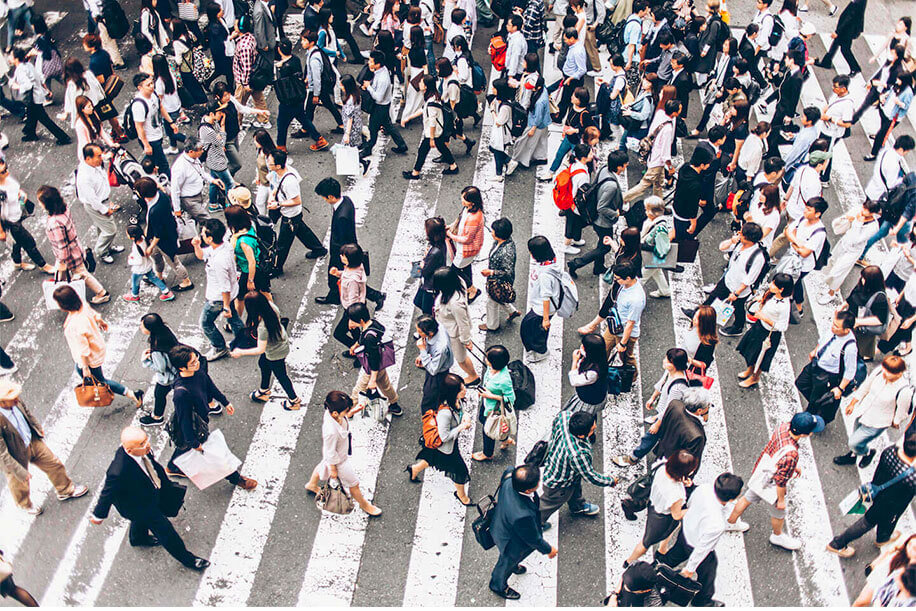 4 benefits of BrandXM
Track brand awareness, benchmark against your competitors and spot new challengers in your market early
Test your advertising and in-store and online promotions before you go live
Act quickly to take advantage of opportunities for growth with instant sharing of insights across the organization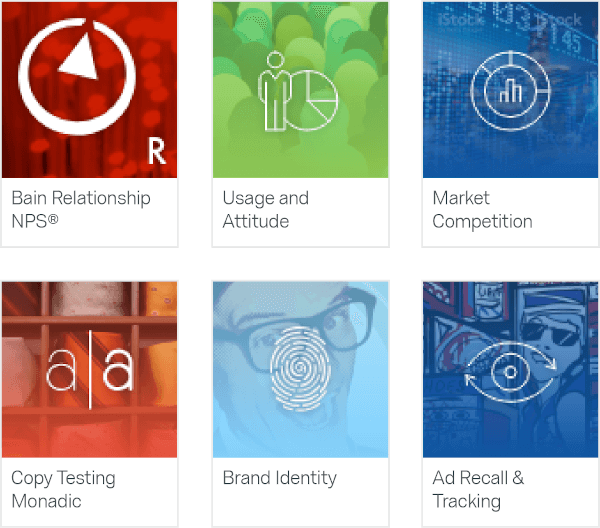 Sophisticated brand research made simple
Get started with out-of-the-box brand tracking studies or customize your question set in minutes to monitor the variables that matter most to you.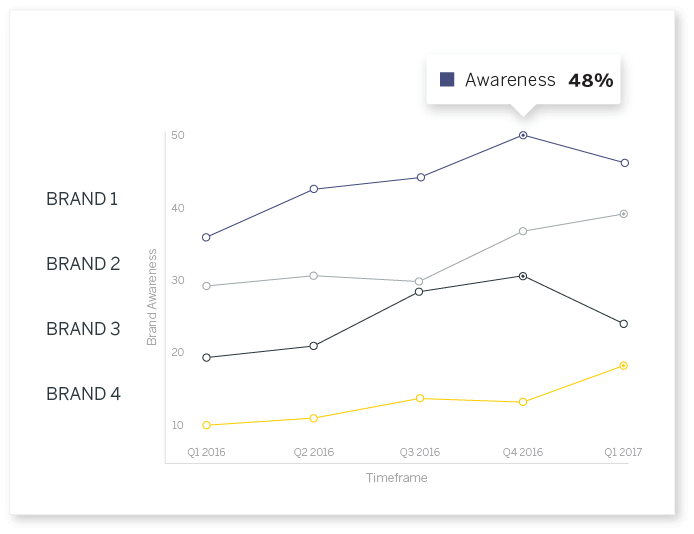 Track performance over time
See your data come to life visually and track your performance against competitors. You can share your data instantly across the organization to give everyone access to the latest insights.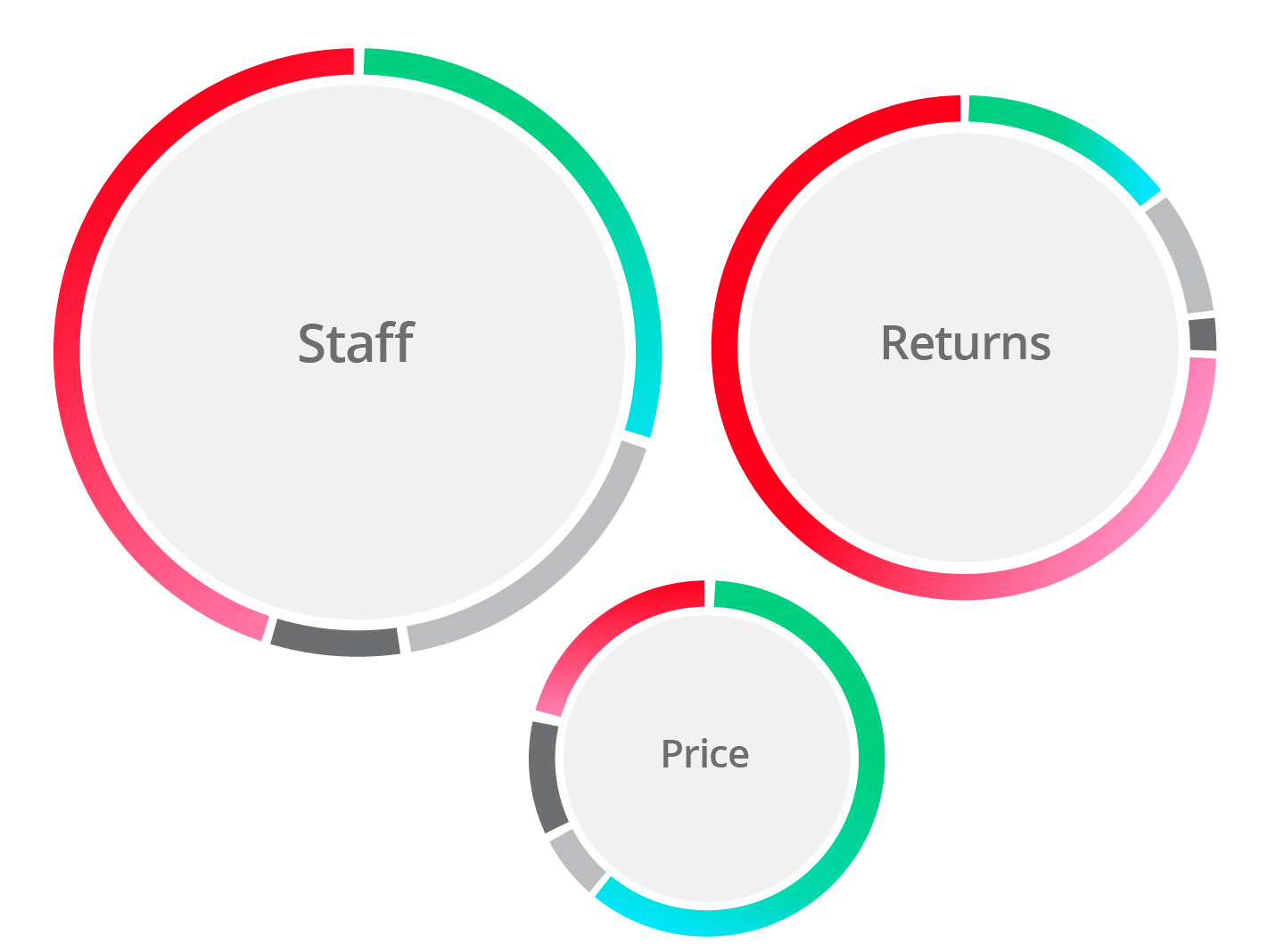 Detailed analytics in a single click
Turn open text feedback into actionable insights and run detailed statistical analysis at the click of a button.