Customer insights
Customer satisfaction
Relational NPS®
Transactional NPS®
Customer feedback surveys
Event feedback
and more
R&D & product research
Product satisfaction & usage
Naming & concept testing
Pricing research
Feature & product prioritisation
User experience
Marketing & brand research
Brand awareness
Brand preference
Brand positioning
Brand health & equity research
Ad & messaging research
and more
Strategy & planning
Market & opportunity assessment
Segmentation & targeting
Market sising
Internal feedback
Simple polling
and more
Ultimate listening
Hear everyone,
everywhere they are
Listen to everyone, wherever they're providing feedback - from surveys and chatbots, to online reviews and social media platforms. Break down data silos with feedback from 125+ sources on a single platform.
Manage all your interactions with customer panels, targeted research, and much more.
Gain a deeper understanding of customers for more targeted research and highly personalised experiences.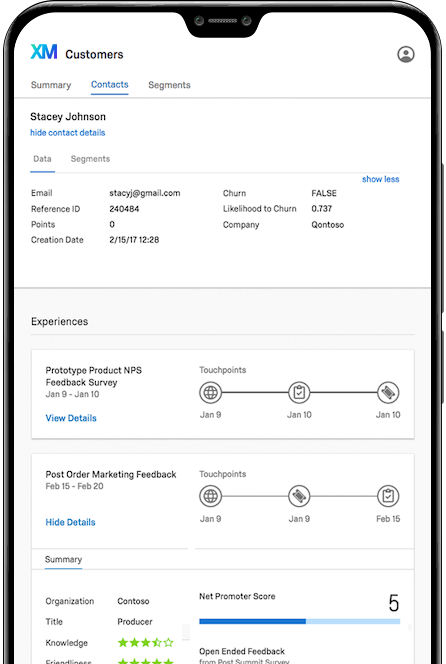 Smart analysis
Intelligent analytics for the entire organisation
Get ahead of potential problems with our powerful AI machine learning engine, iQ. It automatically runs complex text and statistical analysis, getting you straight to the root cause and alerting the right people what actions to take — all in real time, with no legwork required.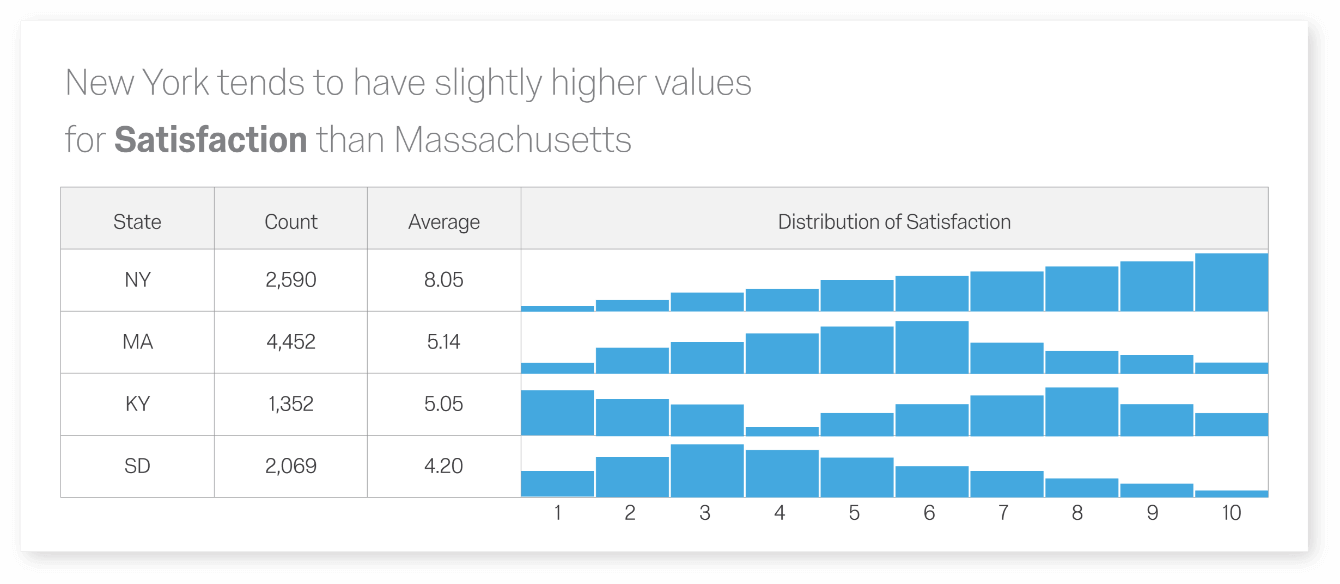 Automated actions
Go from measuring to acting—automatically
Take action to close experience gaps, wherever you find them. Build no-code workflows to automatically trigger actions in your CRM, ticketing software, messaging apps and much more.

Enterprise grade
Industry-leading security & governance
Keep your information safe and secure with enterprise-grade security, privacy, and monitoring. Manage your program at scale with data access controls, and custom policies around user access, sensitive data handling, and cost allocation.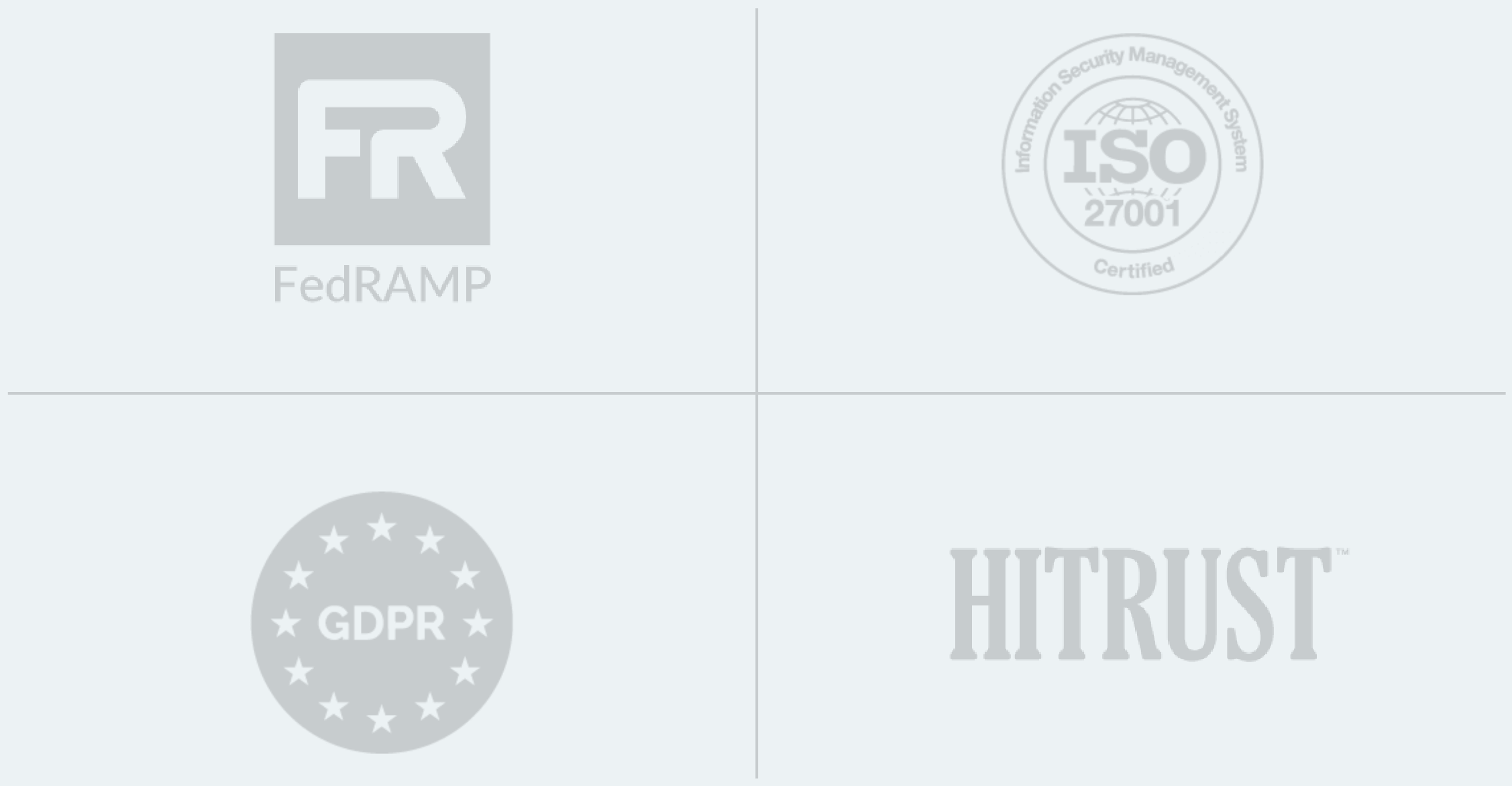 XM Solutions
Expert-designed projects
that scale across the organisation
Give everyone the tools they need with automated solutions for everything from brand research to consumer insights. Choose from 40+ pre-built solutions or design your own and scale it across the organisation.






Qualtrics Research Services
Make your research work harder for you
Uncover deeper and more targeted insights with Qualtrics Research Services and our network of partners. Trained research experts help unlock cost and time savings, while flexible service options let you choose how much - or how little - support you need.
PROGRAM AND PROJECT MANAGERS

ADVANCED ANALYTICS SPECIALISTS