+ Qualtrics">

Back to all Customer Stories
Fandango
+

Qualtrics
"It is fantastic to get real feedback from the user, almost as if you're having a conversation with them."
Fandango Achieved
Improved
advanced
ticket sales
Overview
---
Fandango operates in the lightning fast world of e-commerce and entertainment, so listening and responding to crowds of moviegoers is key. With customer feedback collected onQualtrics, Fandango can track its brand, improve its products, and optimize its customer experience faster than ever before.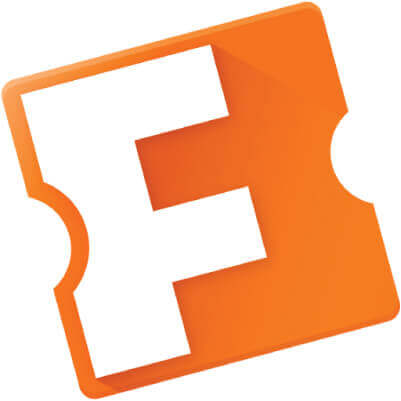 How do you stay tuned-in to the expectations of 60M people every month?
Right place, right person
Fandango uses the Qualtrics Experience Management Platform™ not just to gather feedback, but to get it to the right place, automatically. With Qualtrics, the company can view channel-specific feedback, discover trending topics in seconds, and track topics over time.
Since Qualtrics integrates with the internal messaging system, it's easy for the service team to close the loop with more customers than ever before. For example, when a customer asks for help in digital channels, the feedback goes directly into the customer service queue so the right person can help.
From experience data to improvement, faster
Fandango relies on technology to fulfill most customer needs, so the technology has to get it right. When users couldn't see which side of the theater was forward in the seat selector function, they let the company know. Qualtrics' smart text analysis tools grouped the problem, and piped it directly to the product management team. No long meetings, no intermediaries – the product team attacked the problem in days.
Fandango saw feedback that customers were hesitant to purchase advance tickets, because they knew that life doesn't always cater to movie-night plans. To create a more worry-free experience, the company began to offer full refunds up to an hour before showtime, becoming the only online ticketer with this policy. After introducing this policy, Fandango saw customers begin to book tickets further out, more often.

Fandango offers a front-row seat to a great movie experience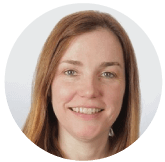 Margaret Wilhelm
Vice President, Market research & insights
Qualtrics allows us to collect feedback from our customers wherever they are interacting with a product.
Fandango is about movies. All about movies. From discovery, to ticketing, to watching, and to sharing fans' passion, Fandango is the go-to destination for 60 million unique visitors on its sites every single month. Founded in 2000, the company provided one of the first ways to buy in-person movie tickets online, and today lets customers do anything to get their movie fix online.
FANDANGO.com
Industry
Media
Region
North America
Company Size
Medium
Business Type
B2C
See how Qualtrics is your ticket to a better customer experience