Season 1
Products: Innovators & Researchers
Gain unique access to industry leaders as they share the solutions they've created for their most pressing business challenges, starting with product innovators. Register today for access to this exclusive webinar series.
Season 1

Products: Innovators & Researchers

Explore product design, innovation, and development by learning how leaders at top brands are creating products people obsess over.
---
Session 1
Build Habit-Forming Products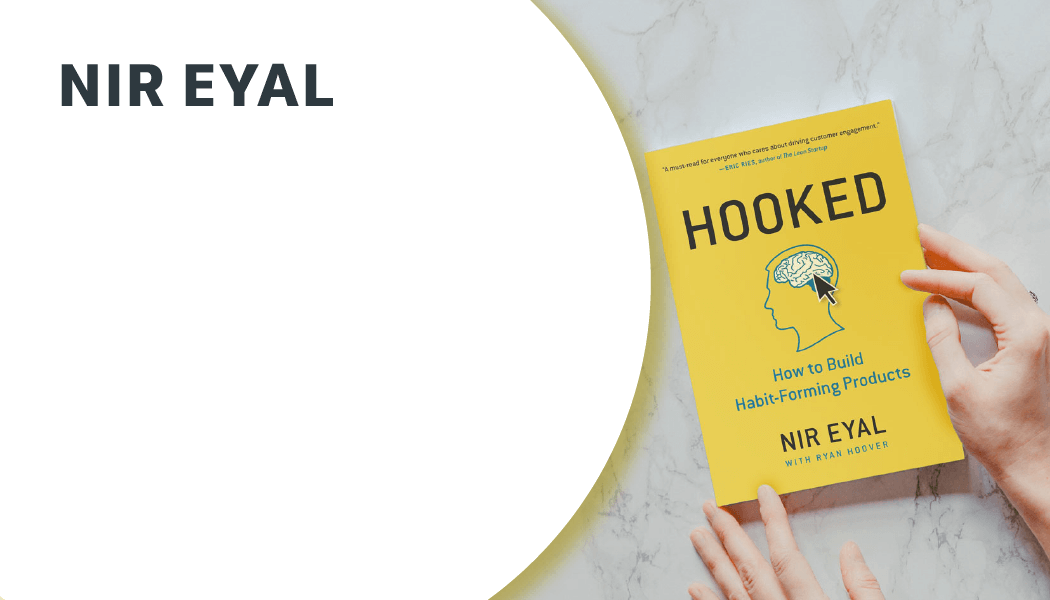 Hooked
Hooked: How to Build Habit-Forming Products
Habit-forming products change user behavior and create unprompted engagement. Harnessing the power of habits is essential for your product and is great for your bottom line. Product guru, investor, and bestselling author Nir Eyal outlines the Hook Model to give you a practical framework to increase your odds of product success.
---
Session 2
Top 9 Survey Mistakes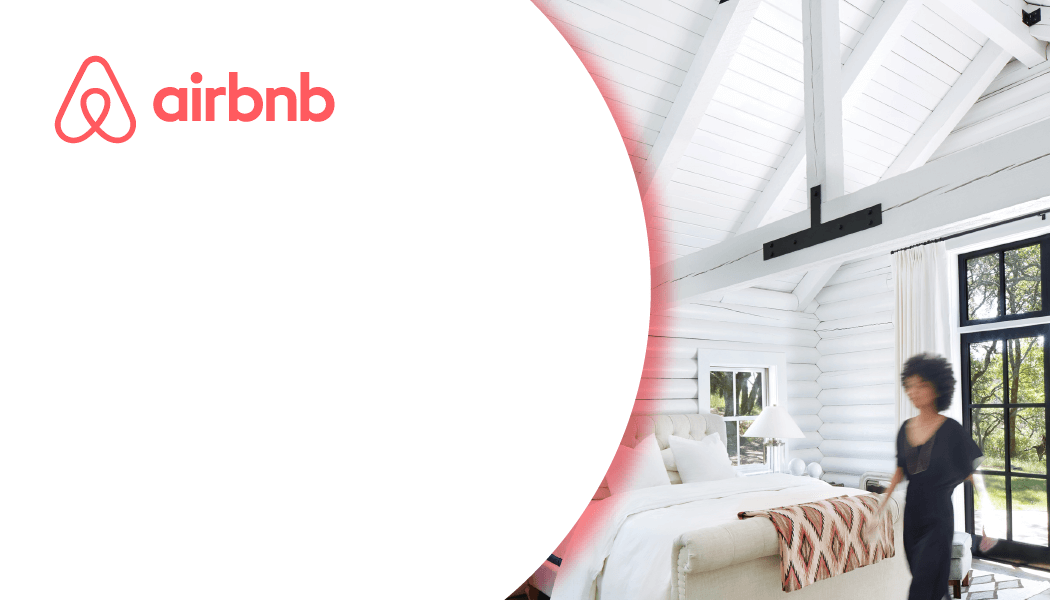 Airbnb
Identify and Avoid the Top 9 Survey Mistakes Even Product Experts Make
Airbnb constantly conducts research with hosts, guests, and employees in order to craft amazing experiences. But even smart people can get survey methods wrong. Here are the top 9 mistakes researchers and stakeholders make when crafting actionable surveys.
---
Session 3
Build Your Segmentation Study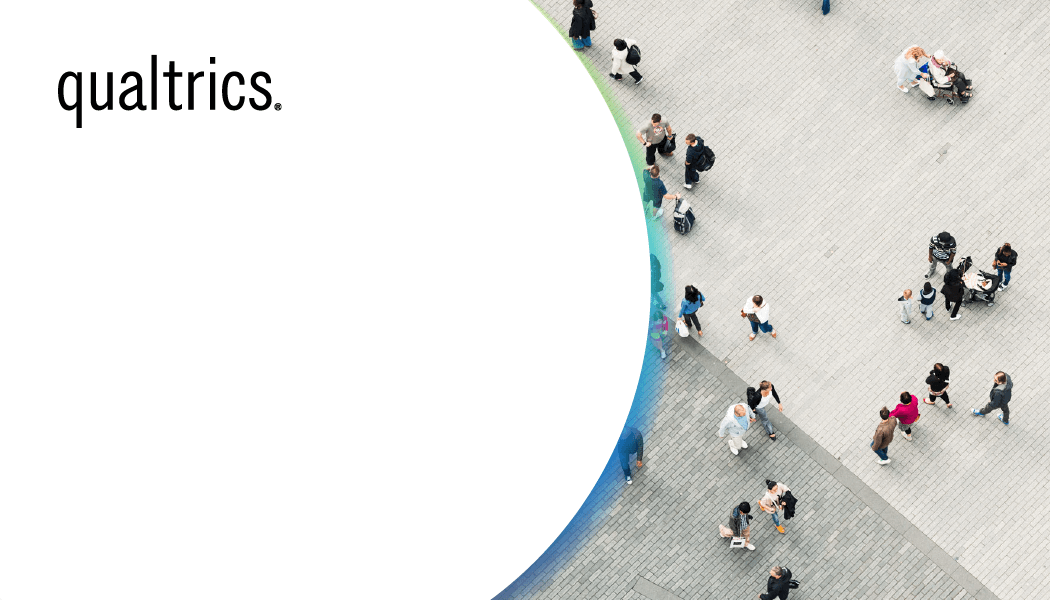 Qualtrics
How to Drive Product Design and Profits with Customer Segmentation
Companies with great segmentation strategies have key advantages including better products, higher sales, and more efficient marketing. Learn how to build your first segmentation study to help make your next product a hit with your target market.
---
Session 4
Optimize the Customer-Product Fit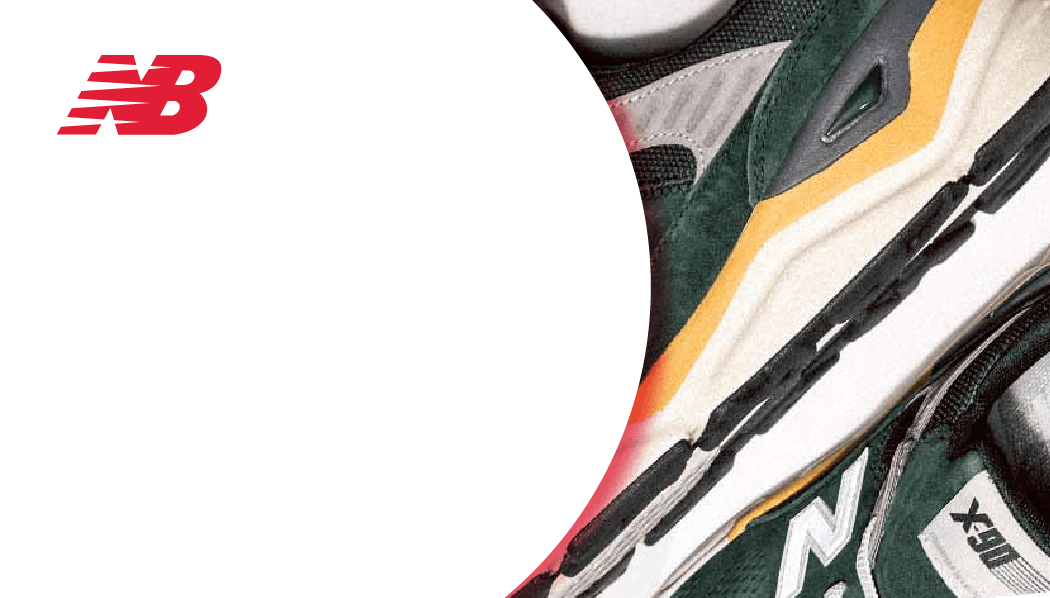 New Balance
Liking Is the First Step: How to Find Your Product's Fit in a Customer's Life
Picking product winners is good, but knowing why they are winners is better. Learn why customers like certain products, how they rationalize purchase decisions, and how you can measure which products will succeed. This session uses the launch of New Balance's new X90 sneaker to show how promoting a niche product can better support the whole brand.
---
Session 5
The Product Naming Process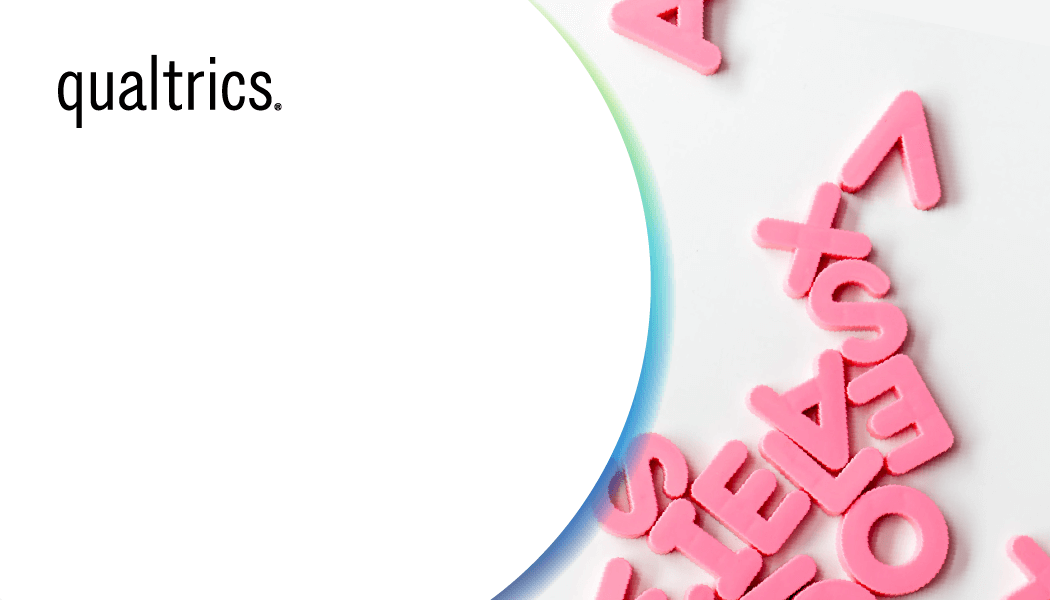 Qualtrics
Product Success: What's in a Name?
More than half of product launches fail to meet business objectives, and product naming is one of the culprits. Get to the right moniker with proven naming research tactics and evaluation strategies.
---
Session 6
Human Insights in Experience Design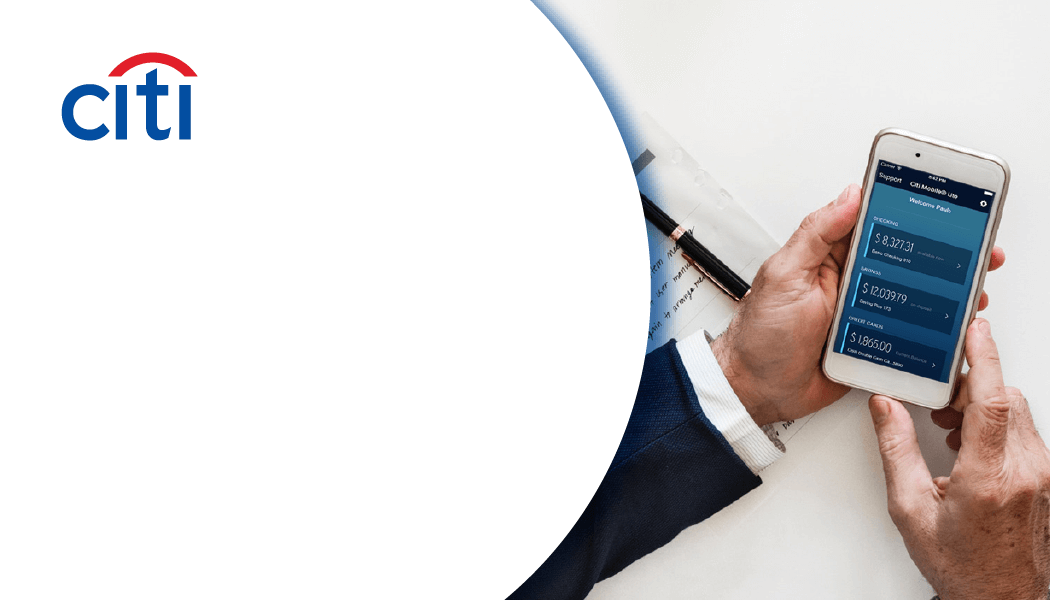 Citi
Research to Results: Embedding Human Insight into Experience Design
Focus groups and surveys are just the beginning. Using the example of voice-activated tools, Citi's Carey Kolaja shows why it's imperative to gather experience data wherever the experience is happening and use it to turn data into insights into action.
---
Session 7
Research-Optimized Pricing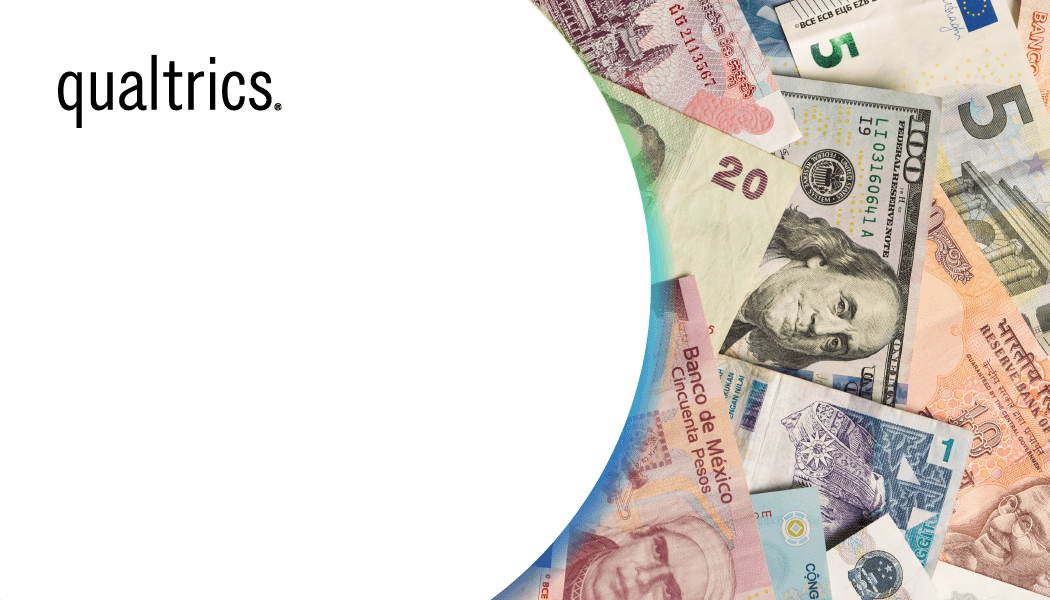 Qualtrics
Pricing Products for Maximum Profitability
Pricing is a critical factor in ensuring that your product yields the highest returns. Price too high, and the market won't adopt your solution. Price too low, and you'll risk cheapening your brand and leaving money on the table. Learn the three best pricing methods and when to use each.
---
Session 8
Build Products with Customer Feedback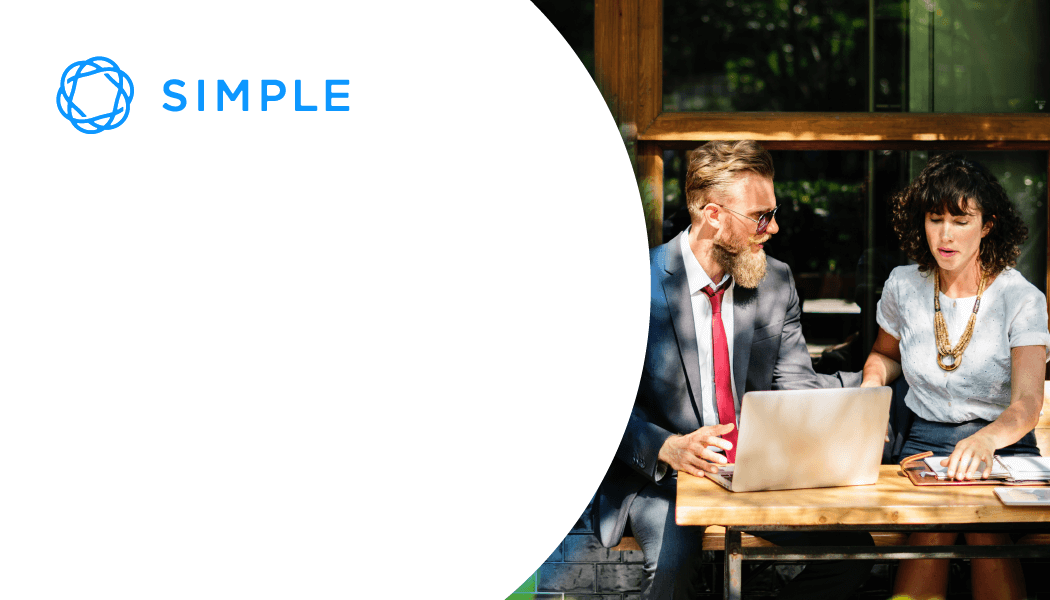 Simple
Personas 2.0: How this Fast-Growing Startup Hardwires the Customer into Every Product Decision
Personas have been discarded as a strategic tool by many because, done badly, they are vapid, cheesy, and useless. The insights are important, but adoption is even more. Learn how growing fintech leader Simple continuously iterates their personas by using a data-driven approach and creative socialization methods that match the company's culture and product.
---
Session 9
Feature Optimization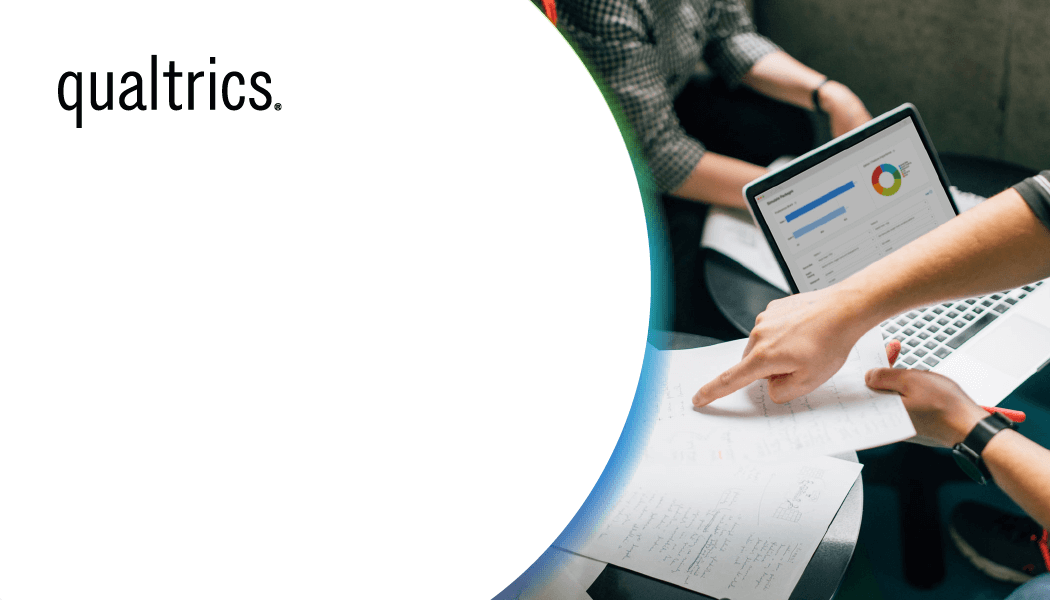 Qualtrics
Best Features, Best Product: An Introduction to Optimization
Intuition can only take you so far. Optimize your new product with conjoint analysis to help determine pricing, product features, product configurations, bundling packages, or all of the above. Conjoint analysis simulates real-world buying situations that ask respondents to trade one option for another, and it's easier to accomplish than ever before.
---
Session 10
Product
Concept
Testing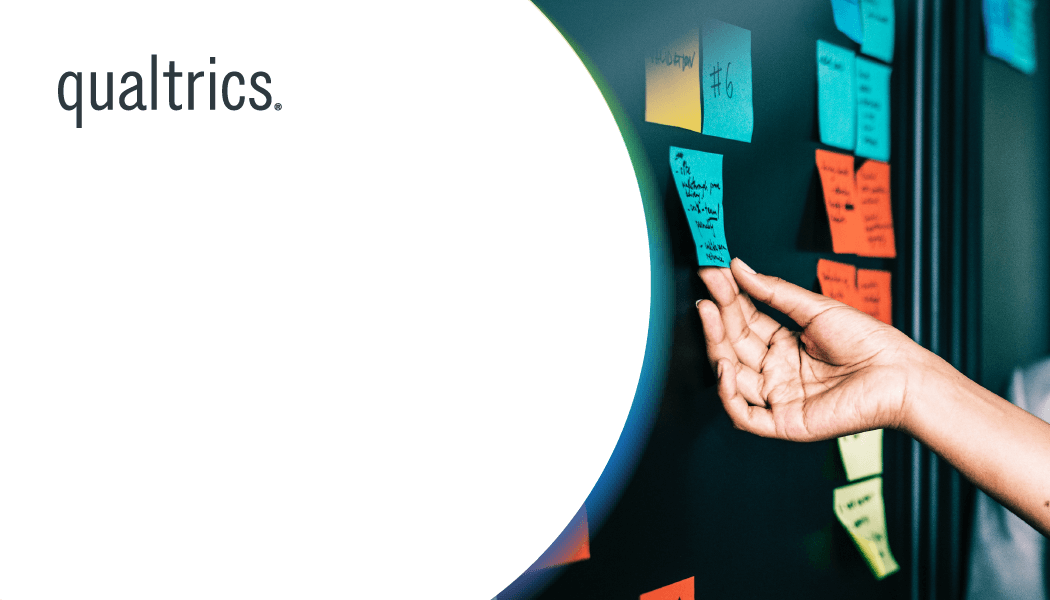 Qualtrics
The 3 Steps of Product Concept Testing
You've spent weeks, months, maybe years coming up with the perfect product idea. But is it ready for the market? Concept testing is both simple and powerful, and it helps you identify potential pitfalls and hidden opportunities for your new product. Learn the 3 steps of concept testing to give your product the best chances of success.