20 Offices. 5 Continents. 1 Purpose
Build technology
that closes
experience gaps
Transparent
Our default is to share, leading to open debate, trust, and decisions based on data, not politics.
All In
We bet on Qualtrics and Qualtrics bets on us. This is our company. We deliver, whatever it takes.
Customer Obsessed
If a customer is upset, we failed. Period. We learn, and we fix it.
One Team
There is only one team at Qualtrics. We win and lose together and never say, "That's not my job."
Scrappy
We're smart, resourceful, and find a way. We write our own story instead of following others.
Work with us
Just because we're a global enterprise doesn't mean we have to always act like one
---
We have offices in almost every corner of the world with no corner offices to be found.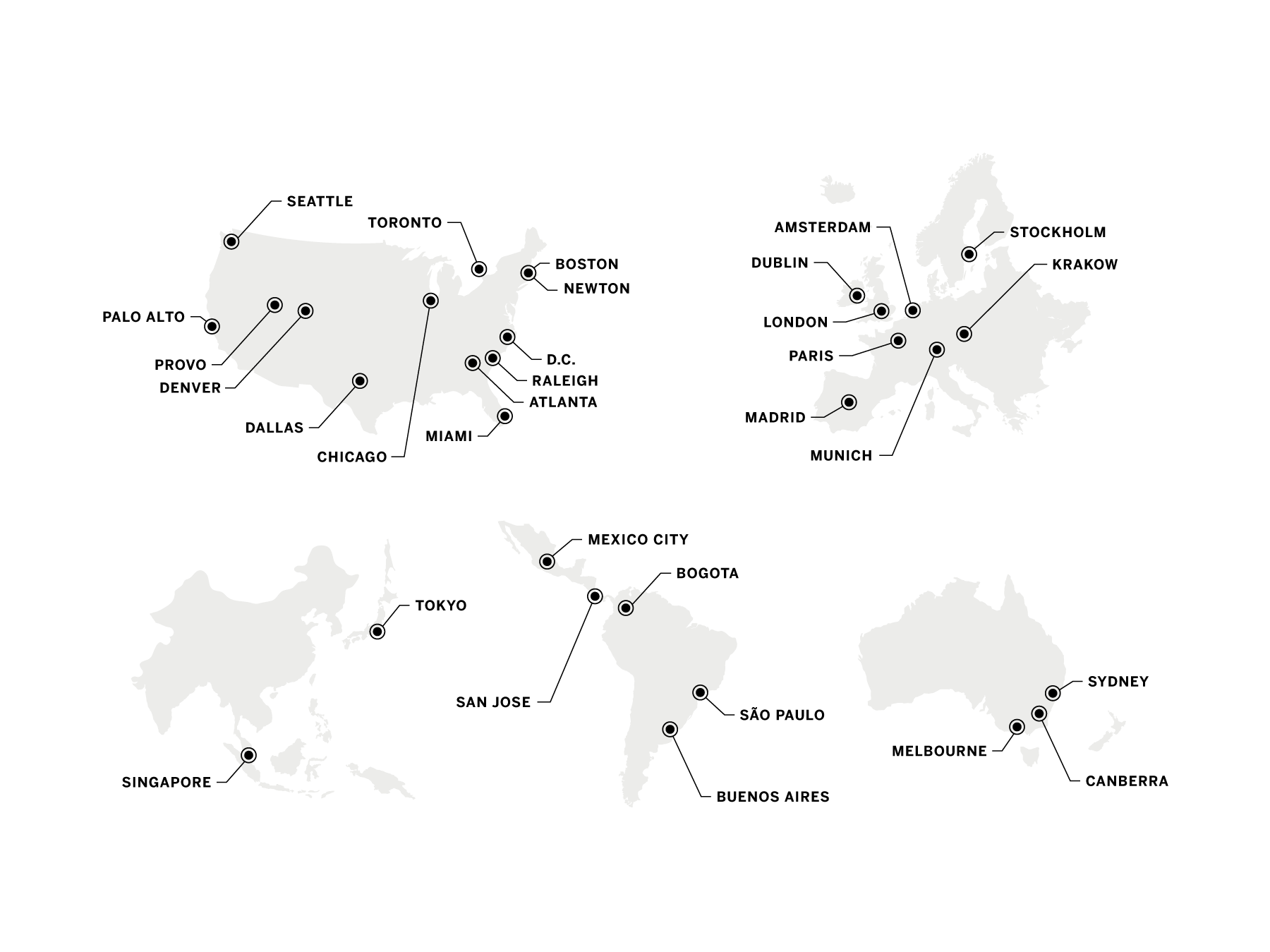 Seattle
Dublin
Provo
Sydney
Dallas
Krakow
Tokyo
Less than 1% get hired.
But that 1% gives 100%.
We hire the best. We deliver the best. We're in the biggest roles of our careers and we're in with both feet. We push each other. We challenge each other. And we also care about each other. This is our company, and we act like owners.
Your global network of 900+ XM professionals
We partner with the world's top firms to help customers build the world's best experience management programs.


Doing our best
to do good
Qualtrics launched a movement to create a cure for cancer. That movement, called 5 For The Fight, invites everyone to give $5 for the fight against cancer.
Qualtrics also sponsors the patch on the jersey of the NBA's Utah Jazz. But instead of putting the Qualtrics logo on the jersey, we donate it to 5 For The Fight.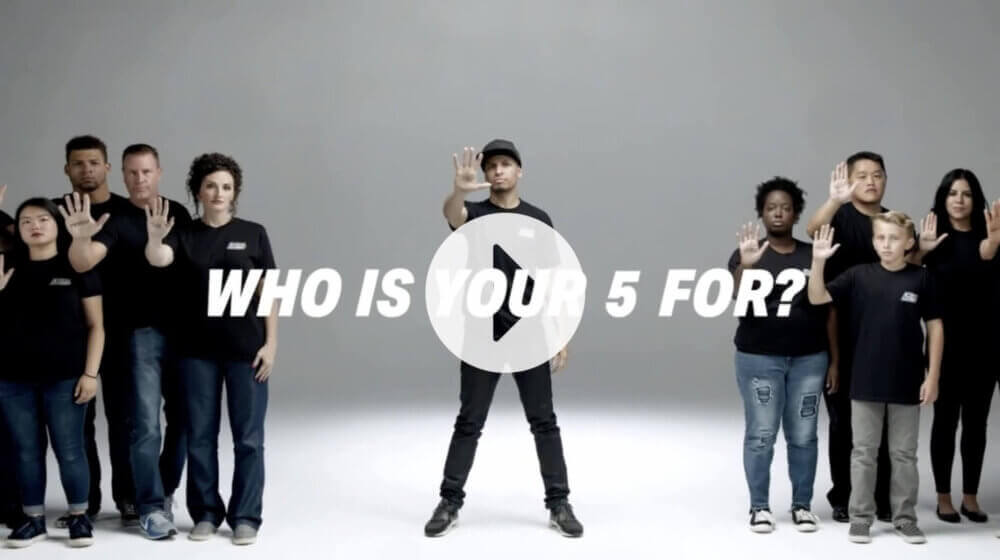 Bettering the human experience
As our technology scales from people and companies to communities and governments, we will begin to close gaps in ways we never dreamed possible. Not only will our technology power the world's greatest companies, but by understanding human emotions, beliefs, sentiments and values, we will close some of the world's biggest gaps: political misunderstandings, human rights issues, health care disparities, gender equality, education, and income. Because many of the world's most pressing problems occur from a lack of understanding – and that's a problem we can solve.