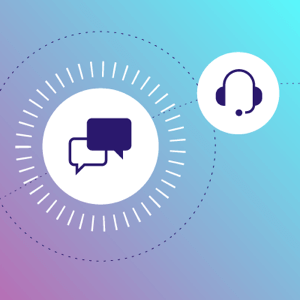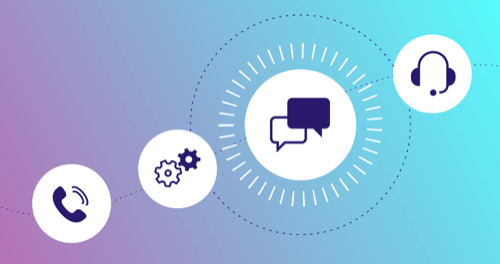 XM Solution Guided Program
Contact Center Customer Experience
Improve customer satisfaction and reduce your operating costs with a program that turns your contact center into a key driver of customer experience.
Core Experience
Customer Experience
COST
Included with License
Turn your contact center from a necessary overhead to a primary driver of customer satisfaction. This program will help you identify the key drivers of satisfaction at each stage in the customer journey and assess how you're performing against your key customer metrics. You'll be able to see the improvements to focus on to have the biggest impact on your customers and your bottom line.
Jump-start your XM program with:
Customer surveys built by industry experts & validated by leading companies
Role and channel-based dashboards to deliver real-time customer insights to the right people in the organization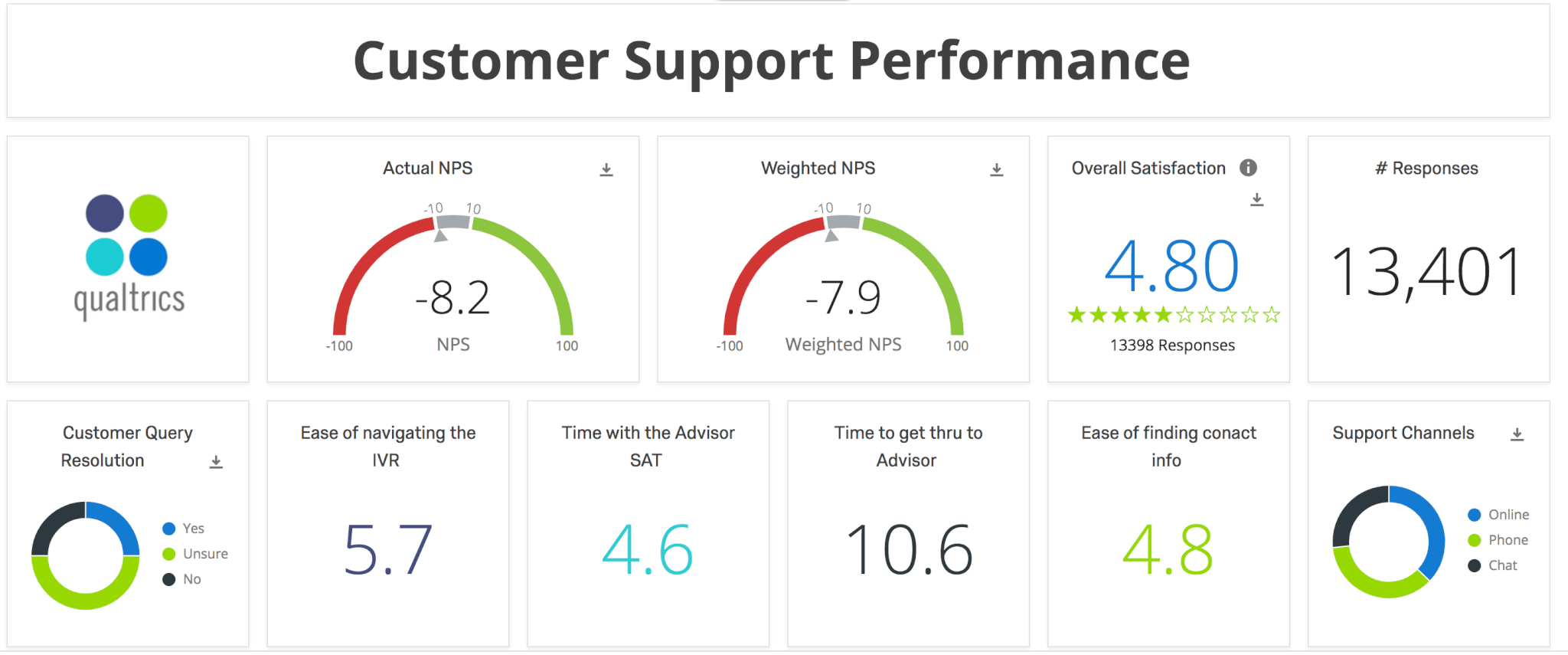 Outcomes Delivered
Get powerful insights in less time
Monitor and optimize the experience throughout the customer journey
Create a roadmap for future growth to increase program coverage and capabilities
Deliver premium customer experiences
Category Tags
What You Get
Expert-built Surveys
Get pre-built contact and call center customer experience surveys designed by experts and proven to help you get the insights you need to improve the customer experience:
End Customer Transactional Surveys

Digital: Support

Site Experience
App Experience
Customer Support (NPS)
Customer Support (CSAT)
Dashboards
Turn data into insights with dashboards and reports ready-built to help you share insights across the organization and start making CX improvements today:
Digital Overall Site and App Experience

Executive
Support Center Manager

Support: Customer Support

Support Center Manager
Agent Manager
Support Agent
Public In-Office Kiosk
Qualtrics Contact Center CX Maturity Model
You'll benefit from a 3-phased approach to implement and grow your Contact Center Experience Management Program:
Launch pre-built CX surveys across your support channels using best practices to drive response rates and receive better feedback
Add employee engagement, peer feedback, motivation analysis dashboards, and gamification…all in a single platform
Deep dive on most impactful customer journeys (e.g. overall support experience) to motivate employees, increase customer satisfaction, and reduce costs
Plus, when additional surveys, dashboards, benchmarks and platform features are rolled out, you'll get access
Implementation & Service
A dedicated Qualtrics Implementation Consultant will work with you to provide XM Solution content with custom logo/branding.
Post-deployment, a Qualtrics Customer Success Manager will work with you to make sure your CX program is running smoothly, provide support, and alert you to new features and updates.
Let them be your personal concierge in integrating Qualtrics XM technology with your business.
Implementation services and integrations cost dependent on the number of surveys and dashboard configurations and advanced add-on features.
Solution Details
Required License: Customer Experience 1
Languages
English
Category Tags
Not a Qualtrics XM Customer?
Qualtrics Experience Management Platform™ is used by the world's most iconic brands to
optimize the four core experiences of business.